Key Points:
Verizon's new "myPlan" lineup only has two tiers of service - Unlimited Welcome and Unlimited Plus.
myPlan does not include any perks - instead, plan perks can be added a la carte for $10/month each.
One perk provides an additional 100GB of mobile hotspot data for only $10.
Verizon announced a new lineup of postpaid consumer smartphone plans that significantly depart from their previous plans and those offered by AT&T and T-Mobile.
The new plan lineup is called myPlan, and only includes two service tiers, down from four.
MyPlan is different because Verizon unbundles the perks and benefits normally included with plans and offers them as a la carte options instead. This allows you to customize some of the features and perks you want - for a price.
myPlan is an interesting system that could provide a lot of value for mobile internet users looking for a smartphone plan, but that value depends on the available perks and how many you want to add to the base plan.
Verizon's current plan lineup of Get More, Do More, Play More, and Start will be retired and grandfathered when myPlan launches on the 18th. Potential customers wanting access to Verizon's current lineup must sign up by the end of May 17th to be grandfathered in.
Verizon New Plan Lineup Video Overview
myPlan Details
MyPlan consists of only two tiers of service - Unlimited Welcome and Unlimited Plus.
Unlimited Welcome
Unlimited Welcome (not to be confused with the "Welcome Unlimited" plan Verizon currently offers) is the entry-level plan, and it's not very interesting from a mobile internet perspective.
Unlimited Welcome comes with unlimited on-device data but is always deprioritized. It does not include access to Verizions 5G Ultra Wideband (UW) network, it doesn't include any mobile hotspot data, and it only supports 480p video (HD Streaming is available as an add-on for $5/month).
Additionally, this plan has a 500GB data cap - once you go over 500GB of usage in a month, speeds are reduced to 4 Mbps for the rest of the billing cycle.
This plan is for those who want very basic Verizon network access on a smartphone.
Unlimited Plus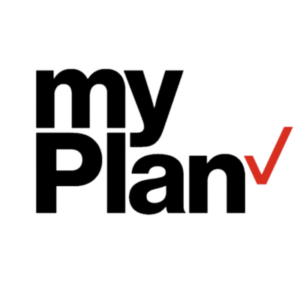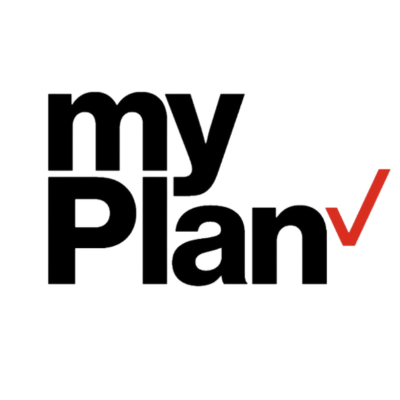 Most people will gravitate toward the Unlimited Plus option, which includes the following:
Unlimited data on LTE, 5G Nation Wide (NW), and 5G UW with no deprioritization.
720p video on LTE/5G NW, 4K on 5G UW. (4k LTE/5G NW streaming available for another $10/month)
30GB of mobile hotspot data. Once the hotspot data is used up, speeds are reduced to 600 kbps for LTE and 5G NW, and 3 Mbps for 5G UW.
Up to 50% off connected device plans (hotspots, tablets, watches) - just like what is available on the Get More & Do More plans.
A three-year price guarantee - Verizon promises not to raise prices for three years, except for taxes and fees.
Both plans offer discounts on Verizon Home Internet, but this service is not available in most markets and is considered a fixed-location wireless service.
myPlan Perks
The unique aspect of Verizon's new myPlan system is that perks are now unbundled and can be added to an account or line for $10/month each. Previously, Verizon bundled many of these perks within the plans whether you wanted them or not. The ability to choose which perks you want is potentially very flexible and could be especially valuable for those who aren't interested in these perks and only want Verizon network access.
One particularly nice feature of the new perk system is that perks can be easily added and removed via the myVerizon app without going through an agent. They can also be added or removed at any time, which is very convenient, and you only pay for the months you use the perk.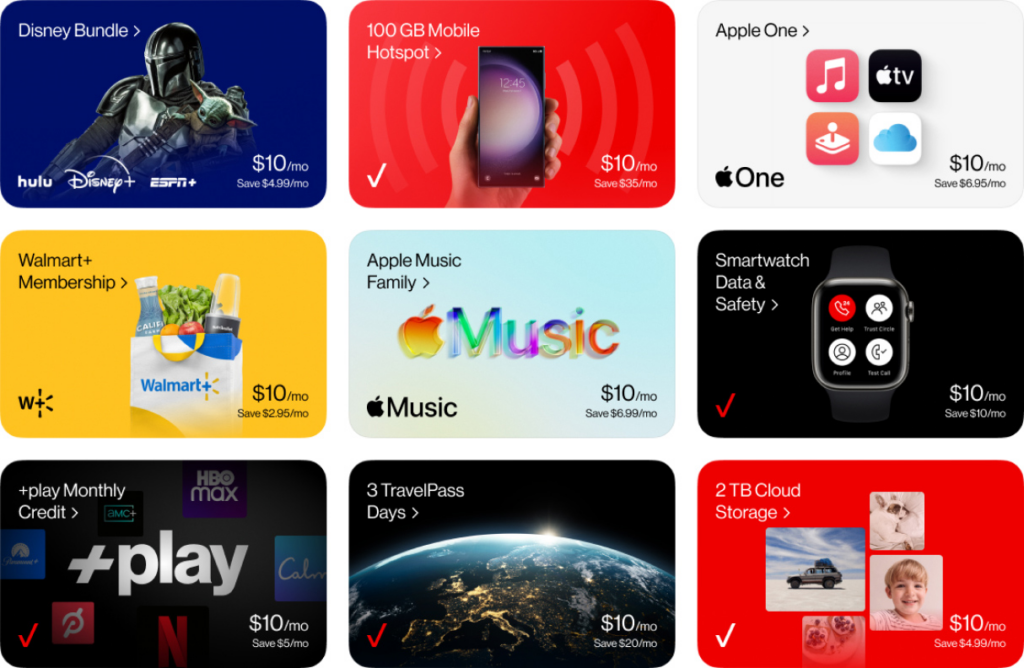 The perks provide a discount over buying the feature separately, typically saving around $5-20/month, depending on the perk.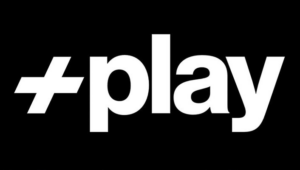 The announced perks include the following:
100GB Mobile Hotspot Data -When added, this gives the Unlimited Plus plan 130GB of hotspot data.

This can ONLY be added to the Unlimited Plus plan, not the Unlimited Welcome plan. The live plans show that this option is available for Unlimited Welcome


Disney Bundle - Includes Disney+, ESPN+, and Hulu.
Apple One - Includes Apple Music, Apple TV+, Apple Arcade, and iCloud+.
WalMart + Membership - Also includes Paramount+.
Apple Music Family.
Smartwatch Data & Safety.
Verizon +Play - +Play is Verizon's portal for many subscription-based services, including Netflix, HBO Max, Xbox Game Pass, and many other streaming services. This perk gives you $15 dollars of credits for $10/month, saving $5.
3 International Travel Pass Days per month that can roll over if not used.
2 TB Cloud Storage.
There is no limit to the number of perks you can add. However, only one instance of each perk can be added each month. So you can not, for example, add two instances of the Mobile Hotspot data to a line within one month.
If you switch perks mid-billing cycle, you'll get charged the full $10 except for these perks, which are prorated: 2TB Cloud Storage, Apple Music Family, Apple One, and Smartwatch Data & Safety.
Pricing
The base pricing is somewhat lower than the previous plans, but once you add in perks, prices can be significantly higher. Here are prices from Verizon's announcement for both plans without any perks: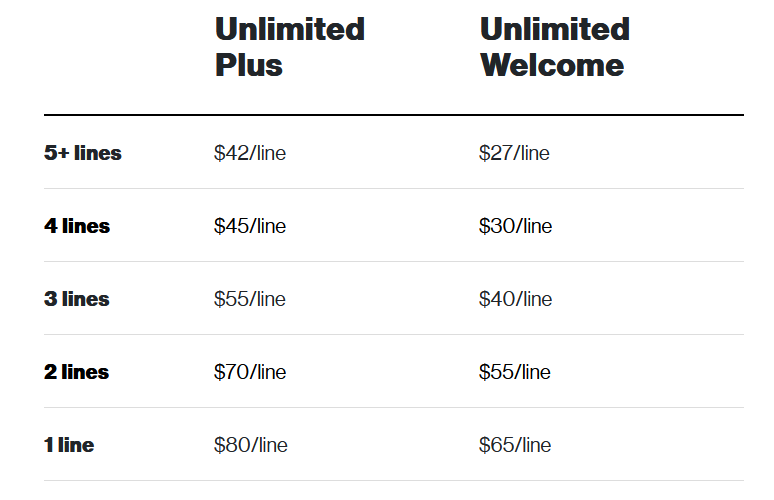 Compared to current plans, the pricing for Unlimited Plus starts out at $10 cheaper than Get More, but the price difference varies depending on the number of lines you have.
But keep in mind that the new Unlimited Plus doesn't have any of the perks of the existing plans. So these plans are slightly less expensive only when comparing network access features, but to get all the perks of the previous lineup could cost you more depending on the number of lines you have.
For example, the current Get More plan is the most similar to Unlimited Plus regarding network access features, except that Unlimited Plus comes with 20GB less hotspot data and costs $10 a month less. But Get More also includes the following perks: Disney Bundle (Disney +, Hulu, and ESPN+), Apple Arcade or Google Play Pass, Apple Music, 1 TravelPass day/month, 600GB Verizon cloud storage.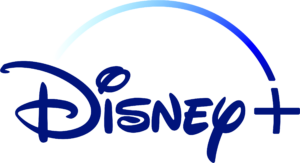 Just getting the Disney Bundle with the new Unlimited Plus will equal the single-line price of Get More, but with 20GB less hotspot data and none of the other perks.
Also, remember that multi-line pricing can change the cost comparison significantly. The Disney Bundle, for example, costs $10/month whether you have a single line or many lines. In short, these plans, including perks, become a better value the more lines you have.
You'll need to run the numbers to see what the value proposition is for your particular situation.
Adding myPlan to Retired Plans
A Verizon rep confirmed that customers on any existing grandfathered plan can add or upgrade to myPlan lines on those accounts without ditching the grandfathered plan on other lines. And these myPlan lines get multi-line pricing in concert with the other lines on the account. Here's Verizon's FAQ:

This is potentially an easy and convenient way to keep the benefits of an old plan while adding one or more myPlan lines and accessing newer perks. This takes the "mix-and-match" line concept to the next level. Verizon hasn't advertised this feature - probably because they want customers to upgrade all their lines to the new plans - but the ability keep some lines on an old plan while other lines are on myPlan could be a great combination in some cases.
Member Exclusives Below:
 Bonus Member Only Content Available!
We go extra for our premium members - who make this resource center possible (did you notice the lack of 3rd Party advertising?). We have included some additional information in this news article just for our members - analysis, guidance and/or insider tips.
If you're not yet a member, please consider joining us. Extra content like this is one of the many perks we offer - in-depth content, guidance, discounts, alerts, classroom and more.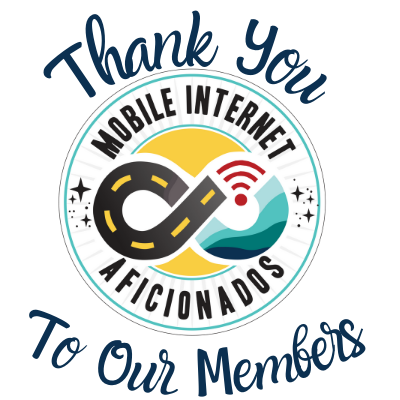 If you are already a member, please log in above to see the special content we have prepared for you.
Concluding Thoughts
Verizon's new myPlan is an innovation that offers a lot of flexibility to customers by simplifying the plan lineup and allowing customers to easily add and remove perks without having to change the base plan.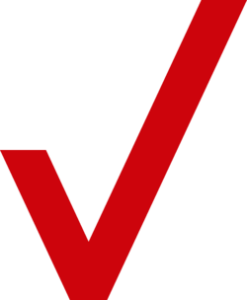 While myPlan looks simple on the surface, the perks bring complexity, especially in comparing costs and features to the competition and Verizon's current line of "More" plans.
With myPlan, Verizon has reduced the base price for a carrier-direct postpaid smartphone plan on Verizon's network, but those savings can disappear once you add perks.
For our audience of RVers, boaters, and nomads, we are especially happy to see the 100GB mobile hotspot perk - the ability to add 100GB of hotspot data for only $10/month is a tremendous value, and earns Unlimited Plus a place among our coveted Top Pick plans.
Verizon's announcement did not include complete plan information. Once the plans with the full details and terms of service are live on May 18th, we'll update this article with any relevant information.
Further Reading
Related Content:
Related News: