Key Points
New streaming service Quibi is designed for use on mobile devices only
All content is in short format - 10 minutes or less
The service is free for the first 90 days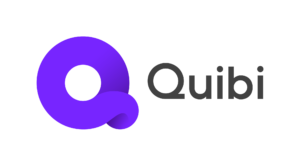 A new streaming service called Quibi launched on 4/6/2020. Quibi is unique in that it is designed to be used on mobile devices only, and all of its content is in short form.
Quibi describes its content as "quick bites." All shows are only 10 minutes or less. Currently, they have over 50 original shows, with plans to have 175 original new shows launched within the first year.
Quibi has some big names behind them - the company was founded by Jeffrey Katzenberg, the well-known media mogul and film producer. They have many big-name celebrities involved with their shows, including Reese Witherspoon, Jennifer Lopez, Liam Hensworth and Tracy Morgan, among many others.
Their content will come in three basic forms: Movies In Chapters, Unscripted Series and Documentaries, and Daily Essentials.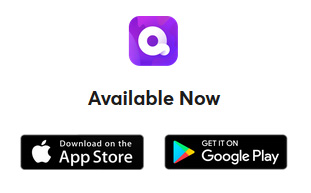 Quibi can be accessed via an app that is available for both iPhone and Android devices. It can be used on a tablet, although it is optimized for a phone. The app is available for free right now for 90 days. After the free 90 day trial, it will cost $4.99/month (with ads) or $7.99/month (without ads).
T-Mobile is currently including Quibi (along with Netflix) on all Magenta and ONE plans that have 2 or more lines. Both streaming services will be offered at no charge until July 7, 2021. At that time, customers can choose which of the two services they would like to continue to receive for free.
There have been some comparisons made with this service to Verizon's now-defunct Go90 service. Go90 was launched in 2015 and was similar to Quibi in that it was also designed to be watched on mobile devices only. But there wasn't a big audience, and the service was shut down in 2018.
It remains to be seen if Quibi can offer something that Go90 didn't.
---