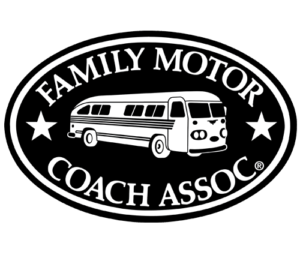 Earlier this week a member alerted us to the fact that the Verizon plan offered to FMCA members was no longer listed on their website. We looked into it, and confirmed that the only cellular plan currently offered in their site is their Sprint-based plan.
We have reached out to FMCA for a statement or confirmation, but as of yet they have not responded to our inquiry.
We will continue to monitor to see if anything changes. We do not yet know how this may or may affect customers who are currently on the FMCA Verizon plan.
If you are one of our MIA members on the FMCA Verizon plan and notice anything unusual or have your service disrupted, we'd appreciate you letting us know with a comment below.
Video Verison of this story:
Related News Stories
Related Guides