Entertainment on the Road Resources
Streaming media entertainment on the road is entirely possible. There are a plethora of video streaming services & gaming options out there - most of which are usable via mobile internet options.
This page brings together resources that you might find useful while exploring the options for getting your Netflix fix or satisfying that gaming itch - all while using mobile internet options.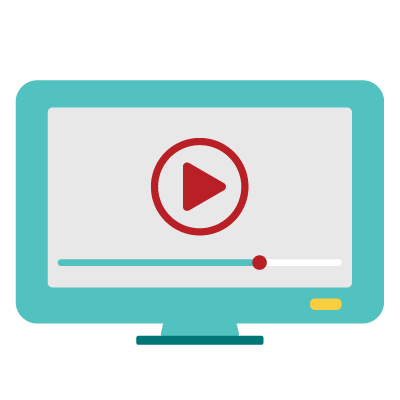 Video Streaming Quick Tips
Before we dive in to our guides, here's some top tips for video streaming over mobile internet sources:
Video uses a LOT of data - minimize your resolution to use less
Know the minimum speeds you need to stream successfully
Don't depend on campground/marina Wi-Fi for streaming
Understand your cellular data plans - especially ondevice vs hotspot data limits & video throttling
Utilize smartphone unlimited plans by mirroring your image to a larger screen
Some streaming services are more mobile friendly than others
For those who learn best through video, see these tips reviewed below (14m video):
TV, Video & Gaming Guides
Here are our guides focused on entertainment options on the road:
Using Cellular Data for Entertainment
Using cellular data off a smartphone, hotspot or router is a popular way of streaming video content. Here are some starter guides on the topic:
Is Mobile Internet an Important Part of Your Lifestyle?
Go Further with a MIA Membership
This resource center is brought to you by our premium members - our MIAs. We don't sell stuff, we're not sponsored and you won't find 3rd party advertising in our content.
Our focus is on bringing you unbiased educational content.
In thanks for their support, our members get additional in-depth content, reviews, guidance, discounts, alerts and more.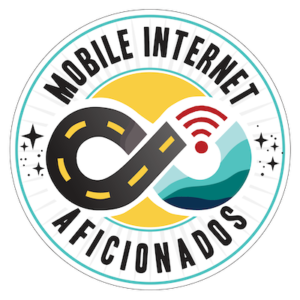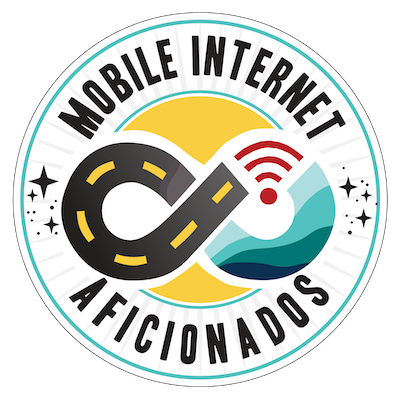 These options are less common solutions for video streaming - but sometimes campground/marina Wi-Fi offers enough bandwidth for it.
Here's some recent stories from our News Center related to video streaming services: