Key Points:
AT&T has announced some upcoming changes to its Unlimited Elite consumer smartphone plan
The changes are related to network management, mobile hotspot use, and streaming resolution
The changes will be implemented automatically, at no additional charge for existing customers
AT&T announced this week some changes to the benefits on their Unlimited Elite consumer smartphone plan.
Video Story
Unlimited Elite Plan Changes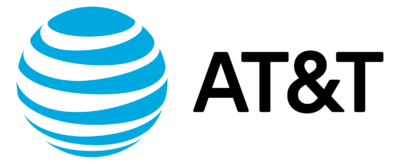 The Unlimited Elite Plan is AT&T's top-tier postpaid plan for smartphones, starting at $85/line for a single line. The changes announced this week affect the plan limits on network management, hotspot, and video streaming.
Currently, the Unlimited Elite plan has a network management threshold of 100GB, meaning any data used over 100GB could be subject to slower speeds if the network is busy. With this change, any and all data used will be considered premium data. Another change is on the amount of high-speed data that can be used as a personal mobile hotspot off of the smartphone. The current cap is 30GB, but going forward, the limit will be 40GB. After the cap is reached, AT&T reduces hotspot speeds to 128 kbps.
And AT&T is also adding the ability for 4K UHD streaming on-device available with this plan. Currently, streaming is limited to HD resolution at 1080p.
The Unlimited Elite plan also already includes access to AT&T's 5G network.
All of these changes will be rolled out to existing customers starting this week. Customers will be notified by text message when the added benefits are added to their accounts. Pricing will remain the same.
And new customers will also be offered these new benefits when activated new lines of service.
Tablets can be added to these lines for just $20/month, but only inherit Starter line benefits.
AT&T Unlimited Elite for Business
If you are considering a plan on AT&T, and are eligible for a business account, you might consider the Business Unlimited Elite plan. The Business version of this plan is also $85, has no network management, and 4K UHD - but has the added benefit of 100GB of data available for mobile hotspot use at high speed.
Concluding Thoughts
The changes to AT&T's Unlimited Elite plan align with T-Mobile's Magenta MAX plan they rolled out in February that offers the same features. However, in the case of T-Mobile, they also offer hotspot add-ons for an additional fee to increase the high-speed cap up to 100GB per month.

It's great to see the carriers embracing premium plans without network management thresholds, a decent amount of mobile hotspot data, and 4K video streaming.
Both AT&T's and T-Mobile's Consumer and Business top tier plans remain Top Pick Data Plans here at the Mobile Internet Resource Center. And we anxiously await Verizon to perhaps announce plans that remain competitive to what these two carriers are now offering.
 Bonus Member Only Content Available!
We go extra for our premium members - who make this resource center possible (did you notice the lack of 3rd Party advertising?). We have included some additional information in this news article just for our members - analysis, guidance and/or insider tips.
If you're not yet a member, please consider joining us. Extra content like this is one of the many perks we offer - in-depth content, guidance, discounts, alerts, classroom and more.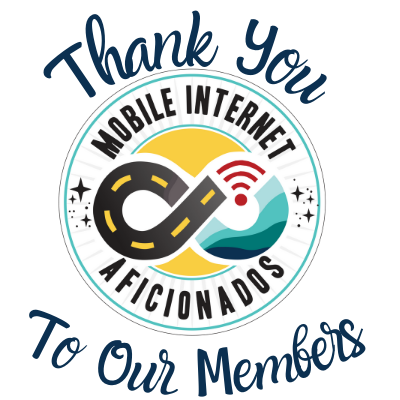 If you are already a member, please log in above to see the special content we have prepared for you.
Additional Resources
Related News Stories
Further Reading and Related Guides