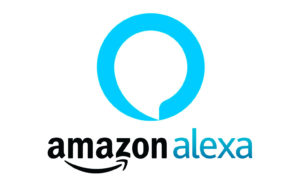 We have been tracking Project Kuiper since 2019, when Amazon first revealed its plans to build a global broadband satellite internet constellation using 3,236 satellites - designed to rival SpaceX's Starlink.
Details on Project Kuiper are still mostly unknown, though Amazon has repeatedly reiterated that it is betting big (there is a $10 billion investment planned!) on Kuiper's future.
There has been a a tiny bit of Kuiper related news recently however.
Last month Verizon announced a partnership to eventually use Kuiper for backhaul to bring 5G speeds to remote cell towers beyond the range of affordable fiber optic connections.
And earlier this month - Amazon published an official update announcing plans to launch two prototype Kuiper satellites in Q4 2022 to test out its network architecture and satellite design.
Amazon Project Kuiper VP of Technology Rajeev Badyal explained the plan:
"We've invented lots of new technology to meet our cost and performance targets for Project Kuiper. All of the systems are testing well in simulated and lab settings, and we'll soon be ready to see how they perform in space. There is no substitute for on-orbit testing, and we expect to learn a lot given the complexity and risk of operating in such a challenging environment. We can't wait to get started."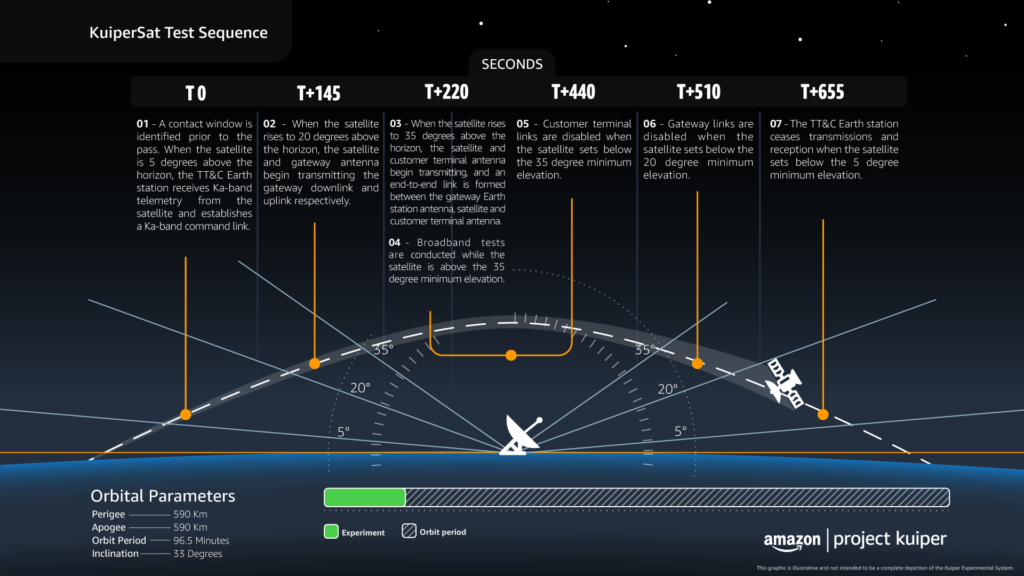 Amazon has shared no further update on the timeline for bringing Kuiper to market, only saying:
"Amazon continues to invest in Project Kuiper as we approach full production launches and prepare to serve tens of millions of customers around the world. There are now more than 750 people working on the project, and we plan to add hundreds more to the team in the coming year."
Key Mobile Internet Related Considerations:
If the first two prototype Kuiper satellites are not launching until Q4 2022, that means that it will likely be sometime in late 2023 (at the earliest!) before Amazon is ready to launch finalized Kuiper satellites.
Amazon is legally required to have launched 1,618 satellites by 2026 or it risks forfeiting its FCC license.
SpaceX has a massive (and growing) head start with Starlink - but Amazon has the financial and market clout to eventually bring forth a worthwhile competitor.
Kuiper is worth keeping an eye on - but we don't expect it to be a relevant consideration for nomads anytime soon.
Project Kuiper Launch Video:
For more information:
Updates Made to our Content & Relevant Resources:
Related Updates:
Mobile Satellite Internet Options - December 2022 Industry Update: Starlink, OneWeb, Kuiper, and More! Posted on: December 8, 2022
Amazon's Project Kuiper Secures 83 Launches For Satellite Constellation Posted on: April 7, 2022
Mobile Satellite Internet Options - Spring 2022 Industry Update: Starlink Gets Practical, OneWeb Derailed, Kuiper Getting Ready, and More! Posted on: March 24, 2022
Amazon's Project Kuiper Update: First Prototype Satellites to Launch Q4 2022 Posted on: November 22, 2021
Starlink for Mobile Internet for RVers & Boaters Mid-2021 Update: Global Coverage, Next Generation Gear & Mobility Challenges Posted on: July 7, 2021
Satellite Internet Update: OneWeb Returns To Flight, Amazon Showcases Antennas, Starlink Secures Subsidies Posted on: December 21, 2020