Winegard has recently launched two new products - the RangePro Booster and the Connect 2.0 4G 2+.
Video Version
Subscribe to our YouTube Channel
RangePro Booster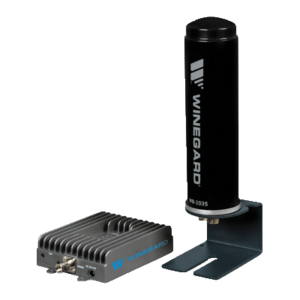 The RangePro booster is based on the Fusion2Go 3.0 RV booster kit, released by SureCall in March 2018. The kit is now also licensed to Winegard, but offered at $50 above the same kit branded by SureCall.
The only really difference between the products is the Winegard name, and they claim some additional mounting options.
The RangePro Booster retails for $499. For more information on this booster, see our Gear Center entry.
ConnecT 2.0 4G2+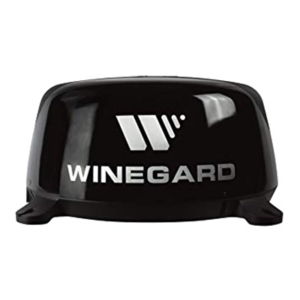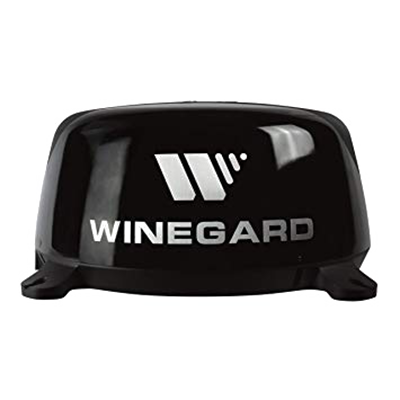 The ConnecT 2.0 4G2+ is a version of the ConnecT 2.0 4G2.
Marketed as an "all in one" solution, the 4G2+ model has the same cellular and Wi-Fi capabilities as the 4G2 model, but it also comes with integrated TV and AM/FM radio.
It was originally offered only in the OEM market but is now also offered aftermarket direct to consumers.
The ConnecT 2.0 4G2+ retails for $449. For more information on this product, see our Gear Center entry.
New ConnecT 2.0 Models Include Support for Additional Bands
Earlier in 2020, Winegard has let us know they started using the Quectel EC25-AF modem. The advantage of this modem is that it provides support for LTE Band 14, important for AT&T, and Band 71, important forT-Mobile. Support for these bands was not included on the previous model of modem.
There is unfortunately no clear indicator as to which version of the ConnecT you might have. But those purchased after mid-2020 should be the newer version.
Related News Stories
Related Guides