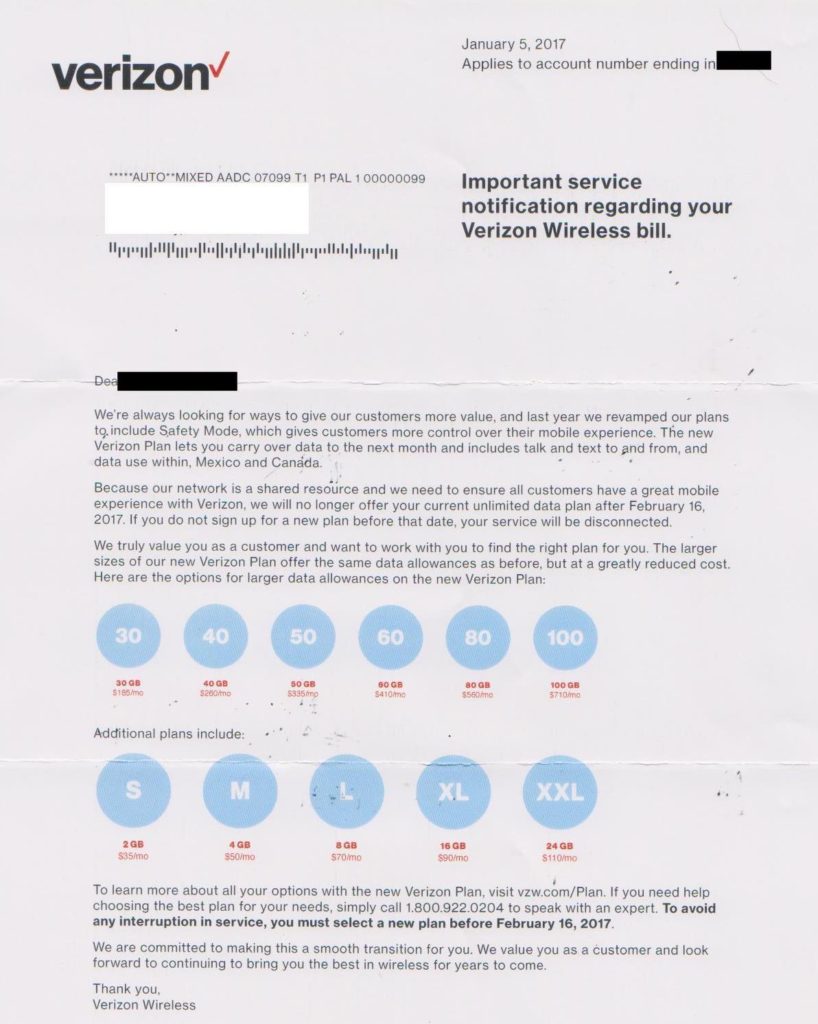 In early January Verizon welcomed in the New Year by sending out thousands of letters to customers with out-of-contract grandfathered unlimited data plans - giving notice that they must change to a limited data plan by February 16th or face unilateral account cancelation.
But then earlier this week Verizon brought back a new Unlimited Data Plan.
Now Verizon is sending out emails and text message alerts to these customers letting them know that they now have an extra month to enjoy their grandfathered unlimited data line before being forced off.
But they still need to move to a new plan, or face cancelation.
Here is the message Verizon is sending out:
Important service notification regarding your account
Back in early January, we let you know that we wouldn't continue offering your current unlimited data plan after February 16.
But now, we've got some great news. On February 13, Verizon introduced Verizon Unlimited, our new unlimited data plans with a single line plan starting at $80 per month, as well as plans with multiple lines that you can switch to today. We have also extended the deadline for you to switch to a new plan by 30 days to March 16, 2017.
We hope you'll consider switching to this new plan.
To learn more about all of your options with the new Verizon Plan, visit vzw.com/Plan. If you need help choosing the best plan for your needs, simply call 1.800.922.0204 to speak with an expert. Remember, you need to switch to a new plan by March 16 or your service will be disconnected.
We are committed to making this a smooth transition for you. We value you as a customer and look forward to continuing to bring you the best in wireless for years to come.
Interestingly - several people have reported getting this new announcement who claim to have never received the original letter in January.
But so far everyone who has gotten this notice has confirmed that their line is out of contract.
Verizon Is Still Out to Kill Grandfathered Plans
The new Verizon Unlimited plan is great for many people - and some people with a grandfathered unlimited plan are actually finding the new plan to be a better offer because it supports usage in Canada and Mexico, and can more affordably add additional lines of service.
But the new Verizon Unlimited Plan is actually VERY limited in two important ways:
Network Managed After 22GB Usage - If you've used more than 22GB in a month, Verizon "may prioritize usage behind other customers in the event of network congestion" - in other words, your "unlimited" connection risks getting stuck in the slow lane until the loads on the local towers drop. Grandfathered unlimited data lines are NOT subject to this slowdown, no matter how much data you use.
10GB Mobile Hotspot Limit - The new Verizon Unlimited plan includes just 10GB of monthly Mobile Hotspot usage per line, after which hotspot / tethering speeds are throttled to a 600kbps crawl. The grandfathered plans could add truly unlimited mobile hotspot usage for smartphones for $30/mo, or the SIM card could be transplanted from a phone into a tablet or dedicated mobile hotspot to enable unlimited hotspot usage for no extra charge.
Needless to say - avoiding these two limitations is EXTREMELY useful for RVers who are attempting to keep an entire rolling home connected. Many RVers have gotten used to using 100s of gigabytes of mobile hotspot data a month.
Some people fear that Verizon may force network management onto the old grandfathered plans at some point, but Verizon reps this week have been reassuring people via social media that the old plans will NOT be subject to the new limitations.
TIP: Several people have reported that it seems as if Verizon is not yet enforcing the 10GB cap on mobile hotspot usage with the new Verizon Unlimited plan. This may be because the plan is so new, and Verizon's network management system has yet to be fully deployed.
In Contract Plans: Seemingly Safe For Now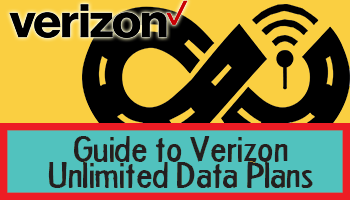 So far the letters have only gone out to customers with OUT OF CONTRACT accounts.
We can only hope that all of this means that in-contract grandfathered unlimited data lines remain safe from cancelation, at least for now.
We consider keeping grandfathered Verizon Unlimited Data Plan lines under contract to be the safest bet.
If your line is not under contract - get it back under contract ASAP.
Having a contract is not a guarantee Verizon won't eventually shut these lines down too. But it's best bet we all have right now.
Even if you have gotten the letter, there is a chance that getting your grandfathered line back under contract may still save it. That certainly worked for some last summer during Verizon's first wave of cancelation letters, so it is worth trying.
We have been providing in-depth guidance in the member forums and in our Verizon UDP Guide on the current best practices to keep plans under contract, and hopefully out of Verizon's crosshairs.
NOTE: If you are IN contract and you get a cancelation letter or warning, please let us know so that we can update our guidance!
Special Member Exclusive Tip: Mixing New & Old Plans
 Bonus Member Only Content Available!
We go extra for our premium members - who make this resource center possible (did you notice the lack of 3rd Party advertising?). We have included some additional information in this news article just for our members - analysis, guidance and/or insider tips.
If you're not yet a member, please consider joining us. Extra content like this is one of the many perks we offer - in-depth content, guidance, discounts, alerts, classroom and more.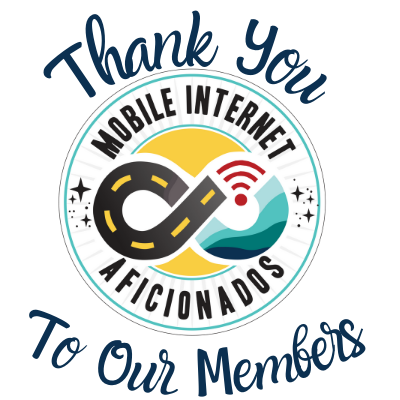 If you are already a member, please log in above to see the special content we have prepared for you.
Further Reading: