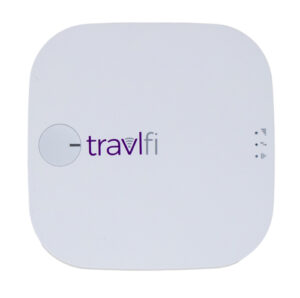 TravlFi recently introduced new mobile hotspot called the Journey1. It is available for purchase from both TravlFi and DishForMyRV, which are both subsidiaries of parent company Pace International.
The Journey1 is a rather basic low-end hotspot that utilizes a virtual SIM card that can connect to multiple carriers. TravlFi claims that the hotspot will automatically connect to whichever carrier has the strongest signal in your current location, but they do not disclose exactly which carriers they are using.
Both TravlFi and DishForMyRV offer a range of data plans to go with the Journey1, from 2GB for $19/month up to 800GB for $199/month.
The Journey1 hotspot is $229. Activation fees on the data plans may apply.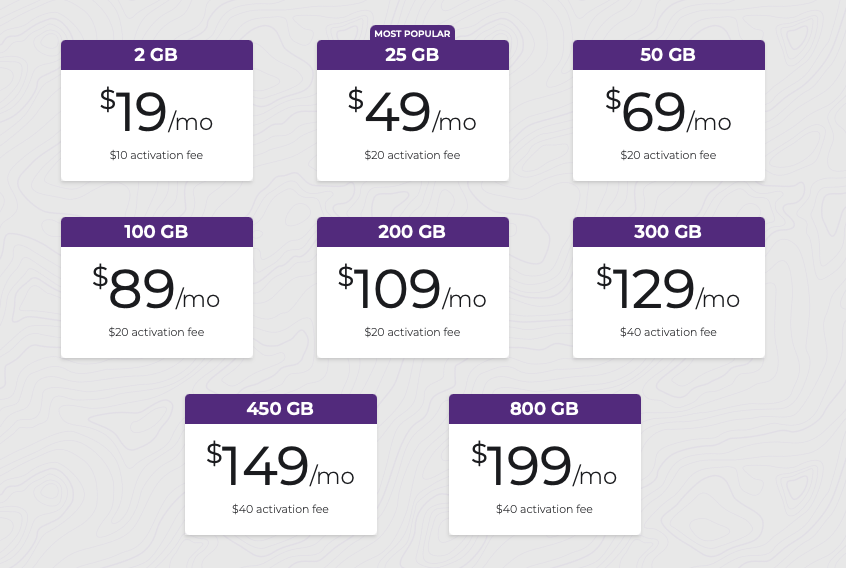 Key Mobile Internet Related Considerations:
According to the FCC filing, the Journey1 only supports LTE Bands 2, 4, 5, 7, 12/17, 38 and 41. So while this device can use multiple carriers, it is lacking key bands for some major US carriers.
We have recently seen more and more options like this, with a virtual-SIM device that, in theory, automatically switches between carriers based on the strongest available signal.
These virtual SIM plans might be a good option for travelers who want multiple-carrier coverage, as long as you are okay with using hotspot/router devices that tend to be rather basic in nature.
For more information:
Updates Made to our Content as a Result of This news:
Related Updates: