Key Points:
New Unlimited Plans include buckets of high-speed on-device data, with smaller allowances of mobile hotspot data
New 'Flex' shared plan offers a $10/line fee for talk/text + $5/GB data pricing
Now offering service on Verizon or T-Mobile for new customers
On Tuesday, Ting Mobile, a Dish owned MVNO, announced a variety of changes to its line-up of smartphone-based plans including the addition of two 'unlimited' plans and provisioning of 5G access.
New Plans
Ting has reworked its line-up of plans to include both unlimited style plans, capped data plans, and a flexible data usage plan. These plans are available on either the Verizon or T-Mobile networks. Ting will no longer be offering service through the Sprint network.
Customers are placed on a carrier based on their Zip Code. You may be able to work with a representative to be placed on the carrier that best fits your needs.
Plan prices do not include taxes.
U.S. data roaming is included on Ting plans, but excessive roaming may cause Ting to terminate your plan. International roaming is turned off on all new accounts by default. Enabling international roaming as a feature requires a minimum of three months of service, previous usage on your account, and for your account to be in good financial standing. International roaming is billed at higher rates - it is not included in the base pricing of your plan.

Unlimited Plans
Ting is now offering two unlimited type plans - both of which offer unlimited talk and text paired with capped amounts of high-speed on-device data and capped amounts of high-speed hotspot data.
The new Unlimited plan, priced at $45/month, offers 22GB of high-speed data, of which 12GB can be used via mobile hotspot. After high-speed data is consumed for the month, speeds are slowed to 2G (128 kbps).
The new Unlimited Pro plan, priced at $60/month, offers 35GB of high-speed data, of which 30GB can be used via mobile hotspot. After high-speed data is consumed for the month, speeds are slowed to 2G (128 kbps).
On both plans, hotspot data pulls from your high-speed data cap - it is not additional data.
Flex Plan
Ting's new Flex plan is a shared style plan with a $10/month per line fee. Each line has access to unlimited talk and text, then data usage is pooled amongst all lines on the account. There is no set amount of data provided with the plan. Instead, you pay $5 per shared GB.
Data charges apply automatically as you utilize data; there is no 2G or throttle point.
All data can be used through hotspot.
This is currently Ting's only plan that allows the sharing of data by multiple devices.
Set 5 Plan
The new Set 5 plan includes unlimited talk and text, plus 5GB of high-speed data for $25/month.
After monthly data is used, speeds are reduced to 2G.
The 5GB plan is eligible for data top-ups at $5/GB. Any unused top-up data carries over to the next month
Legacy Ting Plans & Grandfathering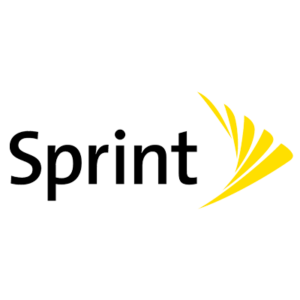 Previously offered Ting plans have been retired with the roll-out of these new plan offerings, and are not available to new customers.
Current Ting customers and can stick with their previously available Ting plans - including previously available Sprint plans. Automatic upgrades to new plans will not occur.
In addition, grandfathered plans will be permitted to add identical lines to their account.
For those customers looking to migrate to new Ting plans, Sprint phones will not compatible. If you're interested in the new plans, and are a current Ting Sprint customer, or are porting over a Sprint based device, you can submit the form at https://ting.com/plans and the Ting team will determine if you need a new SIM card or new device to switch.
Quick Thoughts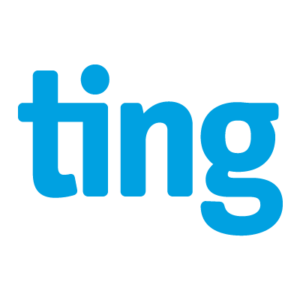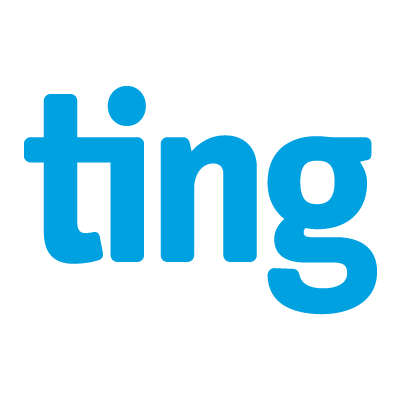 Ting's new Unlimited Pro plan is competitively, although not exceptionally, priced. Unlike other MVNOs that offer slightly larger buckets of data for the same price, Ting does not indicate any use of network management practices or video throttles on plans.
Ting's new Flex rate plan is, indeed, flexible. This may be an interesting offer for those looking for back-up data plans on the Verizon or T-Mobile network who do not utilize consistent (or large) amounts of data.
Ting does not specifically preclude any device types from use with their plans. Their customer service representatives are historically pretty responsive, and willing to answer questions on device compatibility or general use of Ting plans.
Related News Stories
Related Guides