On October 14th, 2020, Ting will be ending their 30GB/$25 Sprint plan. This plan went out of stock in January 2020, but customers who were on the plan before that time could continue using their plan. As of October 14th, 2020, all customers will be removed from the plan.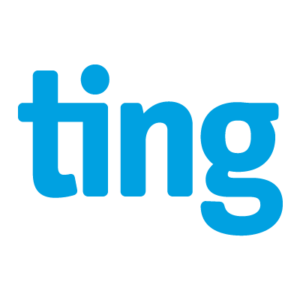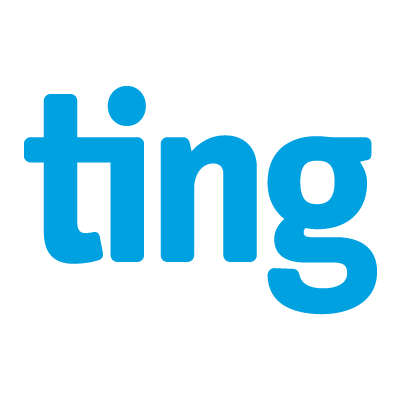 Customers currently on the plan are being notified and informed that their pricing will switch to a pay-by-the-gig scheme typical to other Ting plans currently offered. Ting currently charges $10/GB of data, meaning that for 30GB of data, a customer who continues to use the plan after October 14th could ring up a $300 bill.
Here is Ting's statement on the end of the plan:
After extending it as long as possible, Ting Mobile will be discontinuing its special hotspot pricing plan after October 14, 2020. Any customers currently using this pricing plan will receive an email informing them that they will switch to regular Ting Mobile rates from their first full billing cycle after this date.
More information: Ting's Website
Video Story:
Related News Stories
Related Guides