Peplink for Mobile Internet - Resource Center
Peplink / Pepwave routers and products have become a popular option for RVers and boaters as center piece of a mobile internet setup. This collection of articles brings together all of our resources for choosing, using and configuration.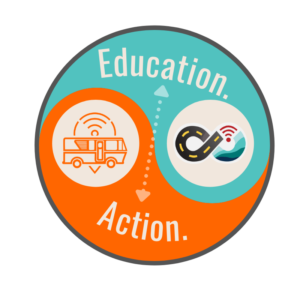 These resources are co-authored with our education & action partner at MobileMustHave.com, who provides in-depth content, discounts & support to our members.
Peplink Outbound Policies
What is this feature?
The outbound policy feature gives you advanced control over how traffic is routed over multiple WANs - such as having all of your streaming devices go over a particular connection or splitting work vs play traffic and more.
This article goes over why you might want to use this feature and different ways to configure it.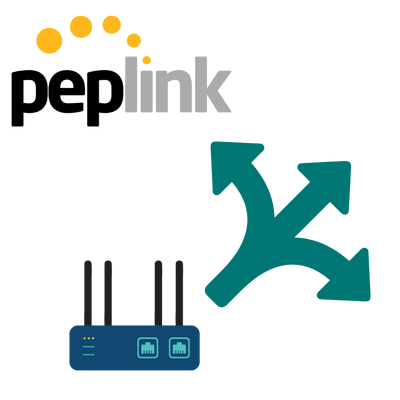 Member Exclusive Content Available
We are thrilled to offer a ton of free basic content, all made possible by member funding. We don't accept advertising, sponsorships and nor do we sell stuff.
This series of advanced content is available exclusively to our premium members. If you're finding our content useful, and this is the level of content you're seeking - then please consider becoming a member to go further.
Consider Becoming a Member
If mobile internet is an important part of your lifestyle, a membership can help keep you connected with these exclusive benefits:
in-depth exclusive content
interactive guidance
vendor discounts
alerts & insider tips
classroom
community
Already a member? Log in above to continue with this content.
View our Peplink product line overview and articles - co-authored with our education & action partner at MobileMustHave (who offers advanced support, guidance and discounts to our members):