Peplink for Mobile Internet Resources
Peplink routers and products have become a very popular option for RVers and boaters as center piece of a mobile internet setup. This collection of articles brings together all of our resources for choosing, using and configuration.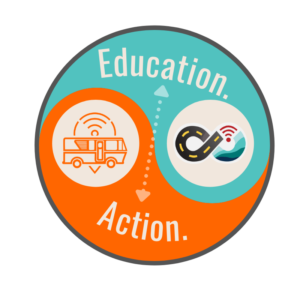 These resources are co-authored with our education & action partner at MobileMustHave.com, who provides in-depth content, discounts & support to our members.
Is Mobile Internet an Important Part of Your Lifestyle?
Go Further with a MIA Membership
This resource center is brought to you by our premium members - our MIAs. We don't sell stuff, we're not sponsored and you won't find 3rd party advertising in our content.
Our focus is on bringing you unbiased educational content.
In thanks for their support, our members get additional in-depth content, reviews, guidance, discounts, alerts and more.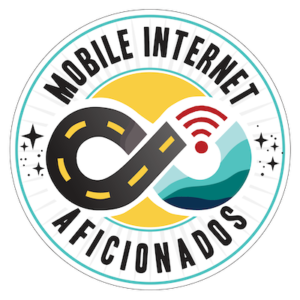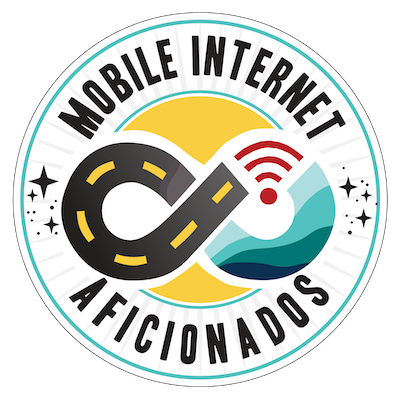 Peplink Routers & Products
Below are Peplink gear that we track here at the Mobile Internet Resource Center. Click through to our gear center entries and reviews to learn more and how these products might fit in your mobile internet arsenal.
We also have a comprehensive gear overview going over the line-up with further guidance for our members on selecting Pepwave gear.
Peplink Member Exclusive Videos
Below are videos created just for our members going deeper into Pepwave topics. Some are by MobileMustHave, and some are archives of our webinar series with them (MIAs can tune in live to these on the Third Thursday of every month - check the schedule at the bottom of the page).
Tech Support Forums
MobileMustHave hosts their technical support forum in ours exclusively for our MIA members. If you have questions about configuration or troubleshooting, our members are encouraged to ask here.
Latest Activity in the MMH Forum: