Dialing In & Optimizing Your Setup
You have the gear installed. You've subscribed to your data plans.
Now what?
This set of resources is focused on guides that can help you fine tune your setup - from getting better signal, to planning your travels around connectivity, to minimizing your data usage in order take advantage of what you have available.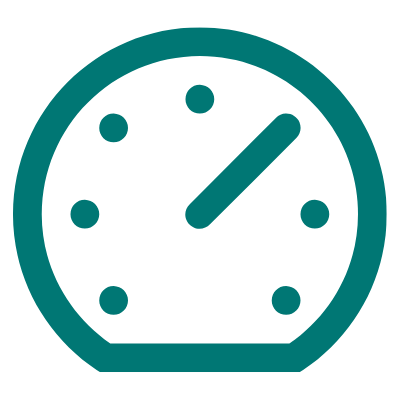 Setting Up & Optimizing Your Setup
Each location is likely to present its own unique challenges for establishing a reliable connection, and you're likely carrying with you multiple cellular plans, antennas, modems, routers and boosters in your mobile internet arsenal.
Which means you might need to try them all, experiment with different configurations, or even consider your back-up options.
This guide helps you tackle this hook-up chore:
These guides examine things you can do to both understand and optimize your setup to get the most performance out of what you've got - and learn how to tweak it so you can get an even better experience.
If you're on a slow connection or a capped data plan, learning how to minimize your data usage is key to getting the most out of your setup. These guides can help: