January 15, 2018 Update: A new update to the Netflix app seems to have resolved this issue AND video plays back at full screen. Hooray!
We've received a couple of reports, and have confirmed - that the latest release of the Netflix App for smartphones & tablets is no longer working with HDMI out mirroring for downloaded content.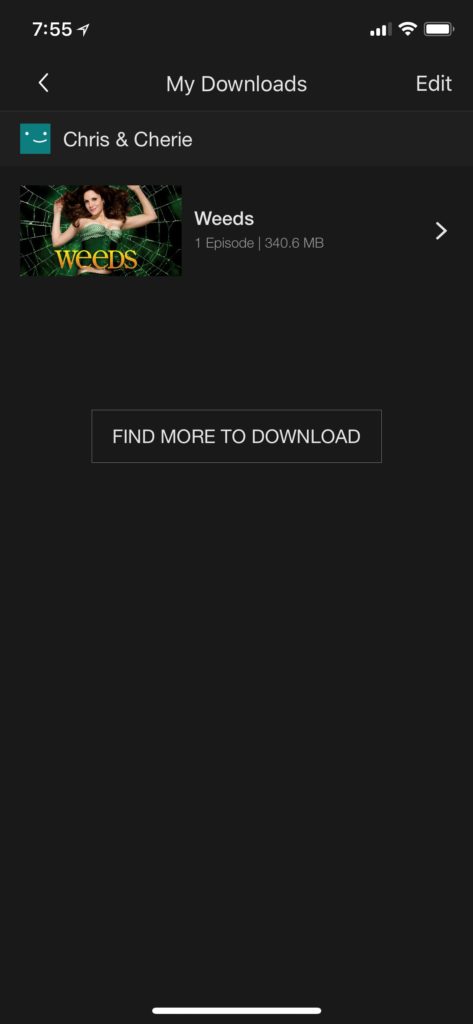 It is however still working for streamed content.
And the issues seems to be contained to Apple products running iOS 11
Using a HDMI out adapter (such as this one for Apple devices) is a popular way to get around mobile hotspot limits, by just casting the image to a larger TV screen. The data is then counted as ondevice data, which many carriers include with their unlimited plans.
Netflix also released the option to download content last year, which allow bandwidth limited nomads to download content when they have easy internet access to view later.
More and more video services have been blocking HDMI and other mirroring options. If Netflix has made a policy change, they would be joining Hulu, SlingBox and DirecTV in blocking casted content.
We reached out to Netflix PR for an official statement on whether this was a bug or a policy change.
And we have just heard back from Smita Saran in Netflix Corporate Communications, saying:
"This is a known issue that we are currently working on resolving."
So in other words - this is NOT an intentional policy change.
Hopefully this is resolved quickly in a future Netflix app update.
---
For the video version of this story:

Enjoy Video? Subscribe to our YouTube Channel
---
For more on TV & Movie streaming, including options for casting & mirroring from a smartphone: