Key Points:
AT&T's upgraded International Day Pass lets you use your plan's talk, text, and data terms overseas.
The new International Day Pass is $10/day for the first line and $5/day for other lines on a consumer account. And there's a new 10-pass billing cap per month, making a month of international roaming just $100.
Hotspots and data-only devices are not eligible.
AT&T announced an upgrade to its international day pass option for smartphone plans that makes AT&T much more competitive for international travel by improving the pricing and terms of the day pass.
Video Story
Subscribe to our YouTube Channel
International Day Pass Changes
AT&T has long offered an International Day Pass option for postpaid and business customers which allowed customers to use their smartphone plans overseas for $10/day.
AT&T is upgrading the day pass with several benefits, particularly for consumer plans. As before, the international day pass includes unlimited talk and text and data use according to your plan's domestic terms including any data caps, mobile hotspot use, video speed caps, and any other plan restrictions.
Essentially, the International Day Pass lets you use your domestic postpaid plan overseas. It is not an option for prepaid plans.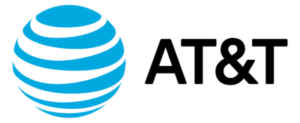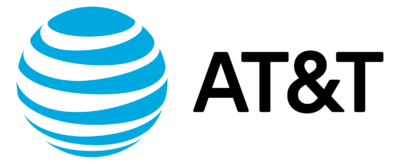 The new consumer postpaid day pass costs $10/day for the first smartphone line on the account, but all additional lines on the account with a pass redeemed during the same 24 hour period are just $5/day.
Additionally, for consumer accounts, the new day pass implements a price ceiling. Customers are charged for a maximum of 10 day passes per line per monthly billing period regardless of how many day passes that line uses. Once you pay for 10 day passes on a line of service, additional day passes on that line for the rest of the monthly billing period are essentially free - making a full month of international use just $100 in addition to the normal service fee.
These changes make longer-term travel and travel with a family who shares an account much less expensive than AT&T's previous version of the day pass.
For example, under the previous day pass option, a family of three with phones on the same AT&T postpaid account would each pay $10/day for a 15-day trip - a total of $450, plus the normal monthly cost of the plan. With the new day pass pricing scheme this would only be $200, and $200 would be the maximum, even if that family decided to stay for the entire month instead of 15 days.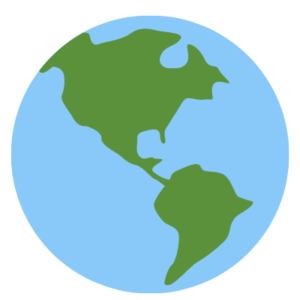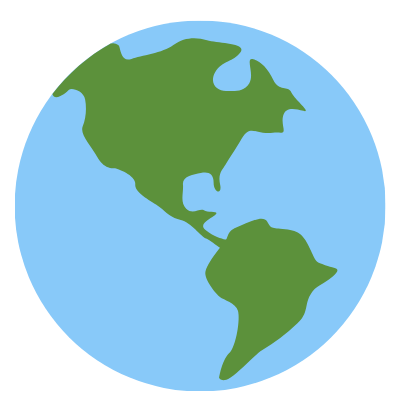 However, if your AT&T billing period rolls over to a new month in the middle of a trip, then AT&T will start charging for day passes again for that billing period!
Here are other important terms and considerations for AT&T International Day Passes:
Data-only lines are not eligible. These include connected car, hotspot, or other connected device lines. Tablets are not specifically mentioned either way.
Prepaid and MVNO plans (like Cricket) are not eligible.
You must activate the feature on an eligible line of service in the myATT app or by calling AT&T. Once activated, AT&T Day Passes then are charged automatically with any data, text, or phone use, even incidental use like an app updating.
AT&T gives no warning when one pass is about to expire and a new one is about to be charged, so set a 24-hour timer to stay in control.
5G access is included in some countries.
Many plans already include Canada/Mexico usage through the Roam North America feature. You will not be charged for a daily pass in Mexico or Canada if you have a domestic plan that includes usage in Mexico or Canada.
International use aboard cruise ships and airlines is not included.
As with all international roaming, service depends on the capabilities of the roaming carrier AT&T partnered with and your device's compatibility with international networks.
Historically, AT&T has had a policy that the International features of a plan can be removed if the majority of a customers usage is non-domestic for 2-months in a row. There is no mention of this policy on the terms of the new International Day Pass page.
Business Lines Get Fewer Discounts
Business accounts are also eligible for International Day Passes, but a maximum of four lines per account can get the $5/day discounted rate. All other lines (including the first line) will be charged $10/day. At present time, it does not look like business accounts have the 10-day charge cap that consumer postpaid lines enjoy.
Additionally, business accounts that don't include unlimited talk and text messages are subject to overage charges if those limits are exceeded overseas.
Concluding Thoughts
AT&T's changes to its International Day Pass are across-the-board positive, giving more value and usage for less money and catapulting AT&T into providing perhaps the best international option of the three major carriers, at least for consumers.
For comparison:
T-Mobile includes free international roaming to over 200 countries as well, but data is slowed to 128 or 256 kbps speeds. High speed data passes can be purchased for up to 15GB of data for 30 days, for a $50 add-on.
Verizon had daily international day passes for $10/day ($5 in Canada/Mexico), but only includes 500mb of high speed data per day.
International Day Passes are a feature independent of specific data plans, so the changes are effective for all of AT&T's current and legacy postpaid smartphone lines.
Bonus Member Only Content Available!
We go extra for our premium members - who make this resource center possible (did you notice the lack of 3rd Party advertising?). We have included some additional information in this news article just for our members - analysis, guidance and/or insider tips.
If you're not yet a member, please consider joining us. Extra content like this is one of the many perks we offer - in-depth content, guidance, discounts, alerts, classroom and more.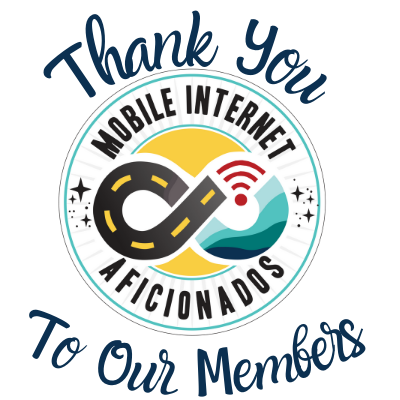 If you are already a member, please log in above to see the special content we have prepared for you.
Additional Resources
Related News Stories
Further Reading and Related Guides