On October 31st, 2019, AT&T announced an impending Unlimited plan shake-up. The new AT&T unlimited plans would be tiered as a trio: Starter, Extra, and Elite.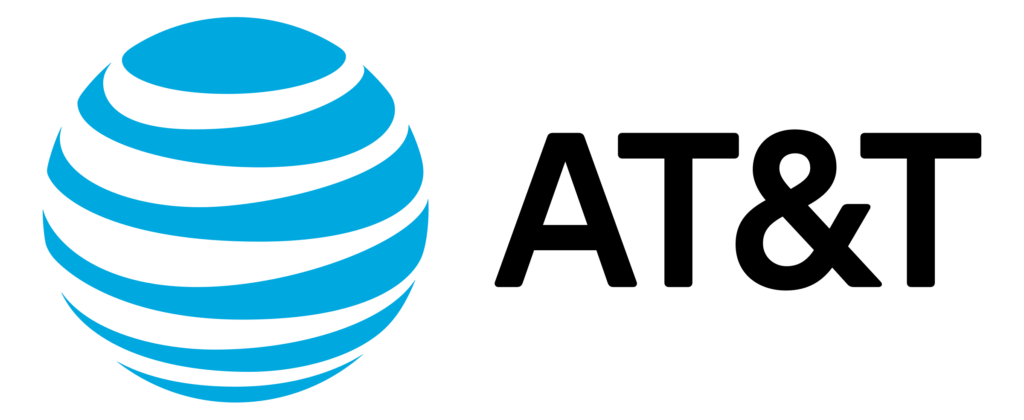 The 'Elite', plan, however, would not be released until a future date.
Well, that future date is upon us!
The pricey, somewhat lackluster plan is now live. For $85 for a single line, or $50/line for 4 lines, AT&T Elite customers gets unlimited on device data which is network managed at 100GB. Elite lines are permitted 30GB of hotspot data per line. They also have access to HD streaming if desired.
Additionally, with Elite finally arriving, AT&T officially retired the Unlimited $More Premium plan. AT&T's current lineup is now Starter, Extra and Elite.
For more on AT&T's latest unlimited plan renditions:
AT&T Announces New Smartphone Plans – Unlimited Starter, Extra, and Elite
Video version:
Related News:
Related Guides: