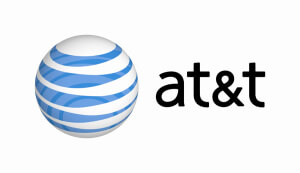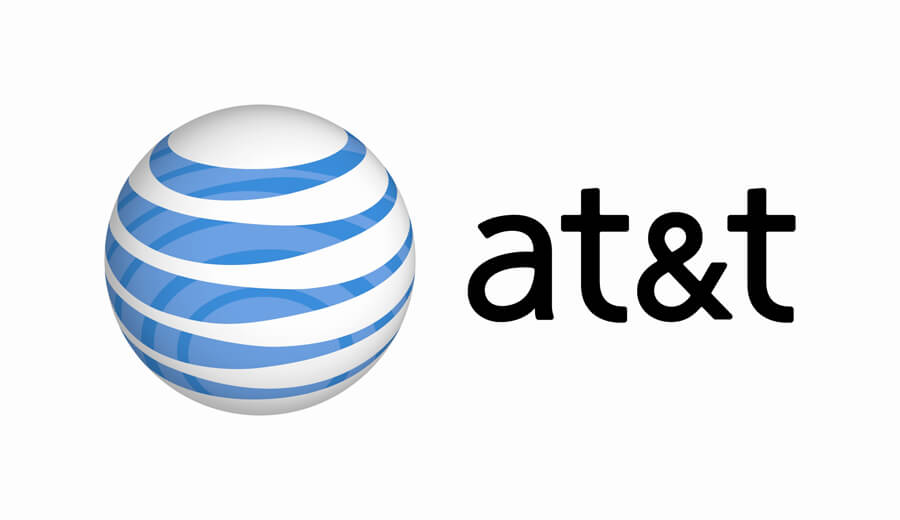 AT&T (which has owned DirecTV since last July) this week announced its intention to launch three new DirecTV plans that will give customers streaming access to DirecTV content over the internet - with no satellite TV subscription or bulky dish required.
AT&T claims you will be able to watch from "virtually any device", and explains:
"Our 3 new affordable video offers will be designed for customers looking for premium content with choice and flexibility in what they want to watch and how they want to watch it. We plan for each service to come with a set number of simultaneous sessions. Also, these services will not require annual contracts, satellite dishes or set-top boxes."
The three future options:
DIRECTV Now: A range of on demand and live programming, including "much of what is available from DirecTV today" - with various bundled content package options you will be able to subscribe to.
DIRECTV Mobile: A cheaper "mobile-first" user experience for premium video directly on smartphones, available to customers on any wireless provider. Presumably, AT&T may actively block output to larger screens (like Verizon's Go90 does), but this is not confirmed.
DIRECTV Preview: A free ad-supported service, with "millennial-focused video" that sounds likely to be AT&T's clone of Verizon's Go90.
The potential for getting at DirecTV content on the go is of course appealing to entertainment hungry RVers - but only if it can be streamed without blowing through your data limits.
So...
The Big Question: Will Mobile Streaming Be Free?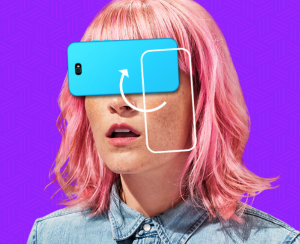 Verizon launched its Go90 video streaming service in October 2015, and earlier this month made Go90 free to stream for all Verizon postpaid plan customers - allowing unlimited viewing without the data usage counting against monthly data plan limits.
And AT&T in January brought back its Unlimited Data Plan as an option for AT&T customers who also subscribe to traditional residential DirecTV - opening the door to unlimited streaming for those select few.
And of course - T-Mobile's Binge On feature allows all T-Mobile customers to stream both Go90 and DirecTV, as well as 40+ other video services, without it consuming any data.
But will AT&T follow Verizon's lead to make these new DirecTV plans available to all AT&T customers, with video streaming not counting against data caps?
That remains an unanswered question that AT&T has refused to comment on, likely because the FCC is still investigating the potential network neutrality implications of carriers favoring their own services at the expense of competitors.
After all - why burn your data watching Netflix, if you can watch all the DirecTV you want?
New Plan Still A Long Ways Off
AT&T seems to be waiting for Verizon and T-Mobile to clear away the legal hurdles around zero-rated video that does not count against your monthly data caps
The announcement this week is actually mostly just a tease to let the world know that AT&T intends to play in the mobile video streaming world too - but actual pricing and bundle details will not be announced until much later this year.
AT&T has said it will not even be launching these three new DirecTV options until Q4 2016, so we still have a long time to wait.
But the potential hope of getting online access to DirecTV goodness is exciting to a lot of RVers, many of whom would love to ditch the dish to regain some storage space in a bay or roof space for solar panels.
Assuming the packages and pricing end up being worthwhile, that is.