Working on the Road Resources
Working remotely via mobile internet sources presents some unique challenges. If remote work is an essential part of your mobile lifestyle, you'll need to spend time and energy implementing a redundant mobile internet solution. Using mobile internet for work tasks shifts the focus from internet access as a nice to have to internet access being essential.
This resource round-up will point you to guides with info on mobile internet as a foundation for remote work needs.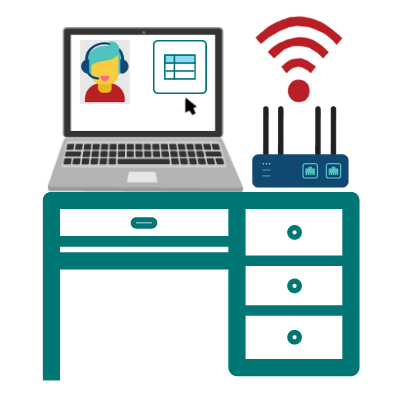 Working Remotely Video Overview
Start here with our overview of working remotely using mobile internet video:
Working Remotely Guides
Now, dive into some guides that are highly relevant to setting up a mobile internet solution for working remotely.
Is Mobile Internet an Important Part of Your Lifestyle?
Go Further with a MIA Membership
This resource center is brought to you by our premium members - our MIAs. We are honored to bring you this free content 3rd party advertising free.
In thanks for their support, our members get additional in-depth content, reviews, guidance, discounts, alerts and more.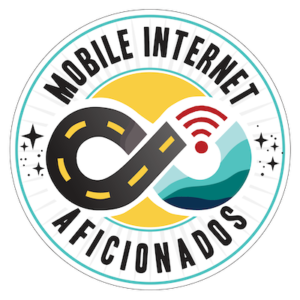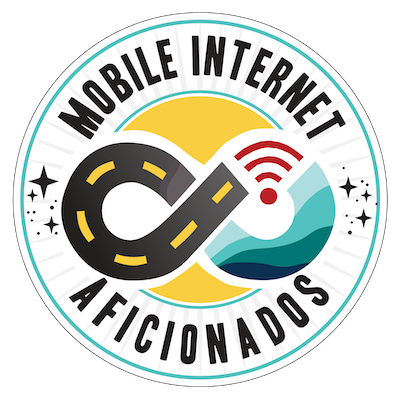 Using Cellular Data for Working Remotely
Using cellular data from a smartphone, hotspot, router or tablet is a popular way for RVers & Cruisers to stay connected, and is usually the most reliable way for remote work too. Here are a our guides to gear, plans and signal enhancing:
Further guides that might be relevant to working remotely to help you further consider your options and setup: