T-Mobile has added a new benefit for customers on Magenta and Magenta MAX plans - a free 12-month subscription to Apple TV+, Apple's video subscription service.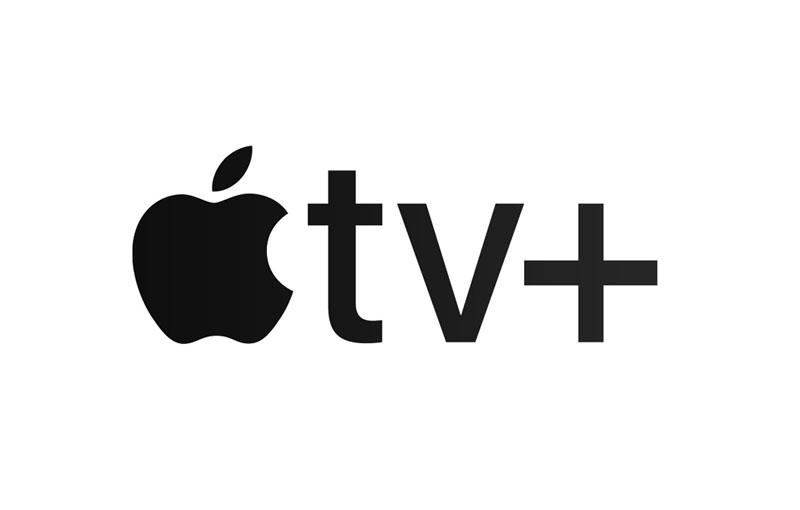 The new perk is available starting August 25. Both current and new customers on eligible plans will receive this new benefit.
Eligible plans for consumers include Magenta, Magenta MAX, Magenta 55+, Magenta Military, and Magenta First Responders.
T-Mobile for Business customers are also eligible, as well as legacy Sprint customers on Unlimited Plus and Unlimited Premium Plans.
Apple TV+ normally costs $4.99/month.
Related Information
Related News Stories