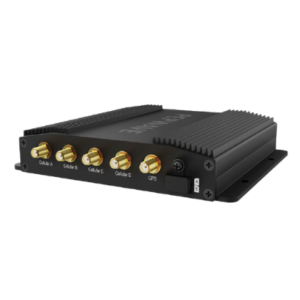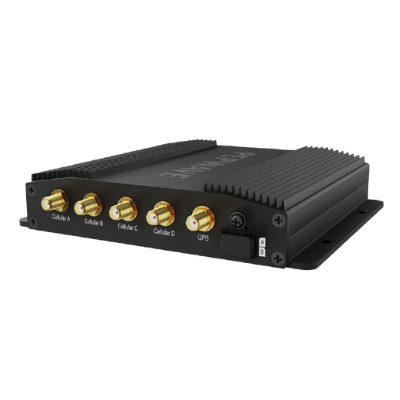 Peplink has released a new Firmware 8.2.0 update that we've been beta testing for the past several weeks.
This update is particularly important for people who have Peplink 5G routers.
Here are the most interesting new features:
The new firmware should be available via the normal Peplink "Check For Updates" feature, or it can be downloaded here.
The full in depth release notes are here: Firmware 8.2.0 Release Notes
Key Mobile Internet Related Considerations:
Being able to manually select 4G and 5G connection bands is an incredibly useful technique for optimizing performance in weak signal areas, and until now Peplink 5G routers did not support this. Adding this feature makes the BR1 Pro 5G a much more compelling router.
We shared more on 8.2.0 in a recent members-only Peplink Product Webinar - including giving a hands-on demonstration. An archive is available in the Video Library.
The new firmware is compatible with nearly all Peplink routers, even most older models - and in our testing it has been working well.
The new SpeedFusion Home Sharing feature is a potential way to avoid streaming services blocking certain types of traffic, such as local TV stations or sports. But using this feature requires leaving a second Peplink router installed at a residential address to route your traffic - an option that will not be practical for most.
Video Story:
For more information:
Related Content at the Mobile Internet Resource Center:
Related Updates: