T-Mobile this week announced that it was the first carrier in the world to deploy a nationwide "standalone 5G" network - breaking free from needing to layer 5G on top of an existing 4G/LTE signal.
This move increased T-Mobile's 5G coverage by 30% overnight, while also improving latencies on T-Mobile's 5G network by as much as 40%.
"Standalone" 5G is one of the key technologies necessary for fifth-generation cellular to really shine, and while T-Mobile deserves kudos for being first, eventually all carriers will be embracing this technology.
But just what is standalone 5G, and why does it matter?
Video Version
Subscribe to our YouTube Channel
Standalone vs Non-Standalone 5G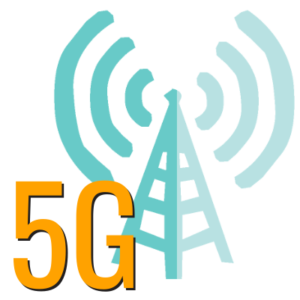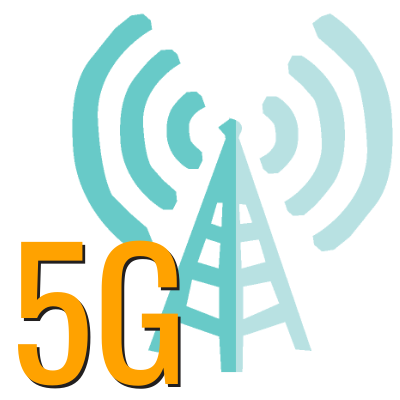 Fifth-generation cellular technology is rapidly evolving, and some compromises were made to bring 5G out of the lab and to market as quickly as possible.
One of those key compromises was that the first wave of 5G networks and devices were designed to run in "non-standalone" (aka NSA) mode - meaning that the 5G network still needed an underlying 4G/LTE network as a foundation, providing a necessary anchor signal.
In NSA mode your primary connection is actually still over 4G, and 5G acts as a turbo-boost to the underlying 4G network that kicks in when needed.
But since 4G is still at the heart of it all - a 5G signal is useless if you didn't also have solid 4G coverage. Plus, network latency (how responsive the network is overall) was limited by what the underlying 4G network was capable of.
Since 5G was just getting started and 4G/LTE is already mature, it was thought that this was a reasonable compromise. It should be pretty unlikely that anyone would be in a 5G signal area that didn't already have a suitable 4G anchor.
But the first generation of 5G modems had another limitation - they could not simultaneously connect to a 4G and a 5G signal that were on a similar band.
This was a major issue for T-Mobile, since T-Mobile's longest range 4G signal was using the 600 MHz LTE Band 71, adjacent to the 600 MHz Band n71 signals that T-Mobile was initially rolling out 5G on.
In practice - this meant that T-Mobile's low-band 5G was actually only useable in places that also could receive a mid-band 4G anchor, severely limiting their 5G coverage map. If you weren't getting a strong enough LTE Band 2 (1900 MHz) signal, a 5G phone would switch from Band n71 5G to Band 71 LTE, no matter how strong the 5G signal was.
The end result - poor 5G reception indoors, and no 5G in the many rural areas where Band 71 reached but Band 2 was out of range.
Standalone 5G: No 4G Required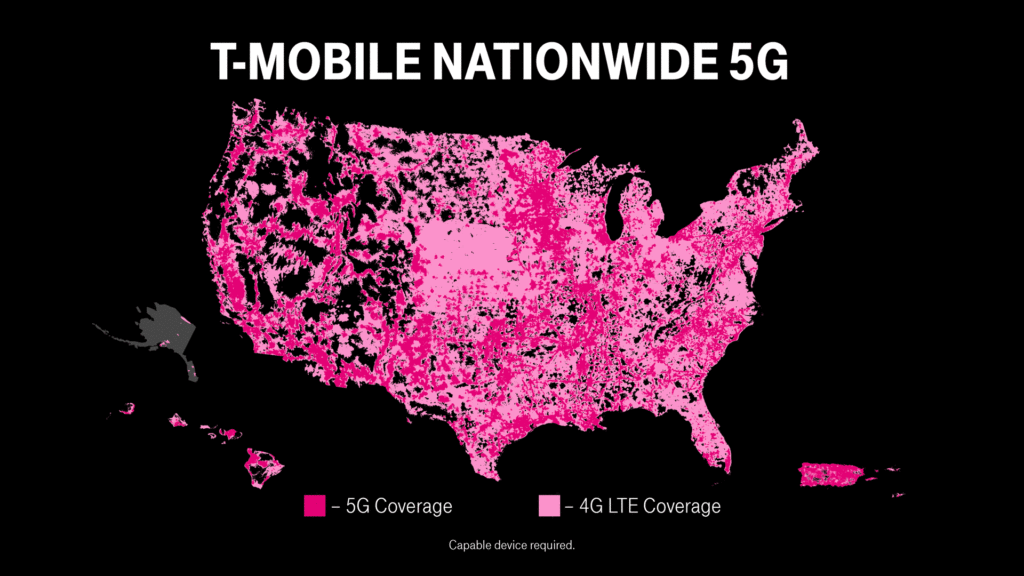 The use of non-standalone 5G was really limiting T-Mobile's 5G coverage.
But now with standalone 5G - the 4G/LTE anchor is not needed anymore.
T-Mobile effectively increased its 5G coverage by 30% with just the flip of a switch. Now anywhere that LTE Band 71 can reach, 5G reception on Band n71 should be possible too.
And since the 4G anchor is no longer needed - a fully native 5G network is possible, unleashing 5G's potential to deliver much lower overall network latencies than 4G is capable of.
T-Mobile has said that it is already observing 40% latency improvements (the time it takes for an internet request to be fulfilled) - with network latencies under 20ms now being reported by some T-Mobile 5G customers.
Lower network latencies are extremely important for gamers - and will go a long way towards making online applications designed for 5G substantially more responsive than was possible on 4G.
This is the start of 5G networks starting to rise beyond being just "really good 4G" - at least as far as latency is concerned.
Software Updates Required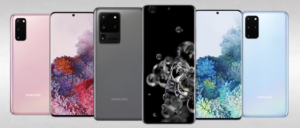 T-Mobile was able to turn on support for standalone 5G nationwide with the flip of a switch, enabling its entire 5G network overnight.
But 5G cellular devices will require a software update to work in standalone (SA) mode - and not all T-Mobile 5G devices are being initially supported.
The Samsung Galaxy S20 series and the OnePlus 8 have been announced as the first devices with SA support enabled.
Certainly, most future T-Mobile 5G devices will have SA enabled from the start, and hopefully, most legacy devices will receive the required software updates as well.
If you are shopping for 5G gear - keep an eye out for "standalone 5G" compatibility being mentioned as a feature.
T-Mobile Will Not "Stand Alone" For Long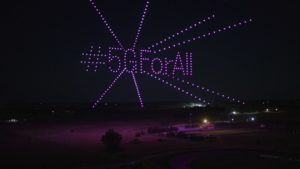 T-Mobile deserves legitimate praise for being the first carrier in the world to deploy standalone 5G on such a large scale, leaping even further ahead of AT&T and Verizon in providing 5G coverage.
But this is still just the start of the race to bring fifth-generation cellular to market.
AT&T and Verizon are also planning to deploy standalone 5G later this year and once they do, the race to be the 5G leader will get a lot more interesting for everyone.
But in the meantime, T-Mobile has claimed the 5G crown with low-band coverage nationwide on Band n71, and T-Mobile's mid-band 5G coverage has continued to spread - now reaching eight cities.
T-Mobile shared an update on this 2.5 GHz rollout yesterday:
"T-Mobile already has mid-band 5G service using 2.5 GHz spectrum live in eight major markets including Atlanta, Chicago, Dallas, Houston, Los Angeles, New York City, Philadelphia and Washington D.C. The performance of mid-band 5G is incredible, delivering average download speeds in the 300 Mbps range and peak speeds hitting one Gbps for customers with compatible 5G devices."
T-Mobile has been on an impressive winning streak lately - and thanks to the addition of Sprint's customers, T-Mobile has pulled ahead of AT&T to become the nation's second-largest (by the number of subscribers) cellular carrier.
It will be interesting to see if Team Magenta is able to keep this pace up. This is a marathon after all, not a Sprint...
Further Reading
And here is all of our recent 5G related coverage: