Mobile Internet

Testing Lab
We are constantly testing gear so we have extensive hands on experience to share.
Our testing experiments can consume hundreds of hours of time and are conducted usually over multiple locations & many months.
This level of evaluation is all funded by our premium members. As such, they get exclusive access to our testing results, impressions and final reviews.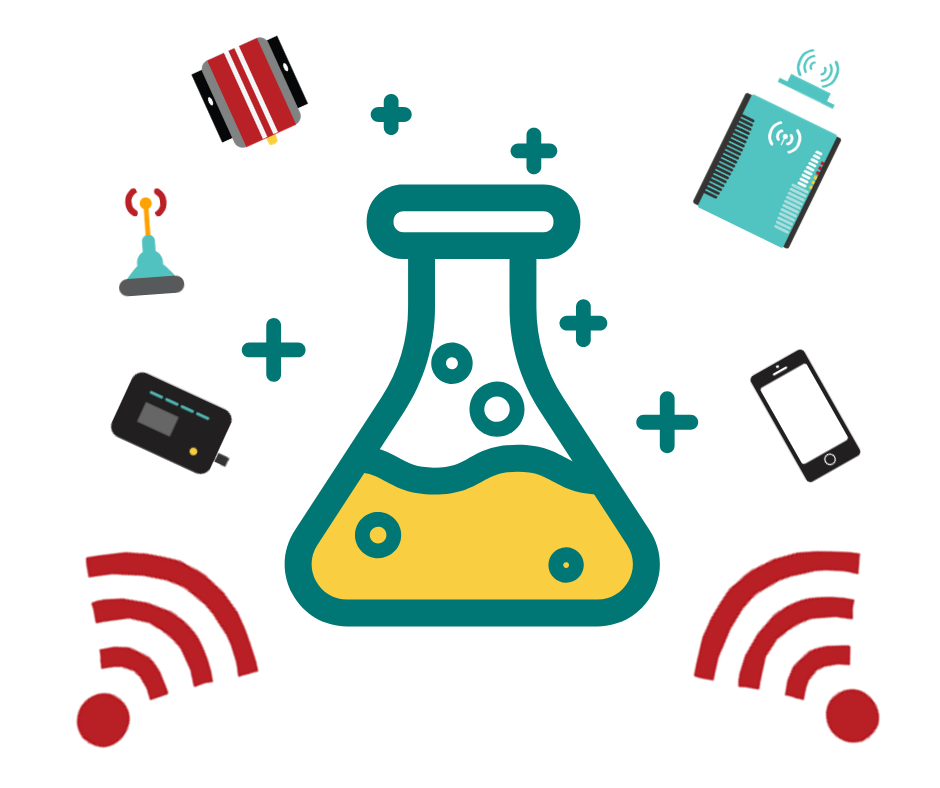 Below are our lab documents for the various testing experiments we are currently running, or have in the past. The documents contain the equipment in each test, as well as field testing data we have collected.
Disclaimer: This is a higher geek level area of the resource center containing raw data and impressions - meant for our members who want a behind the scenes look at our process. Please do not make purchasing decisions based solely on data in these lab reports. We are looking for patterns over time.
Our members can also follow along with each individual equipment's testing progress in our Testing In Progress - First Impressions forum. All of our testing notes and results then get summarized into our Gear Center Reviews after we have sufficient hands on time.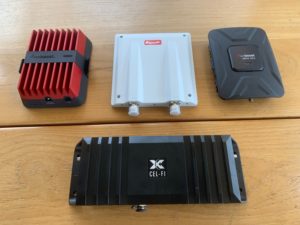 Field Testing Lab Report We have completed our initial round of testing of some brand new mobile booster options to the market. Our initial impressions and testing results are available […]
While some evaluation gear may be provided at no cost to us from manufacturers or vendors - when we are done with our evaluation we offer the equipment back, or to our members on a donation to a charity of their choice basis. We are not funded by and nor do we accept funding from any manufacturer or vendor to conduct our reviews.