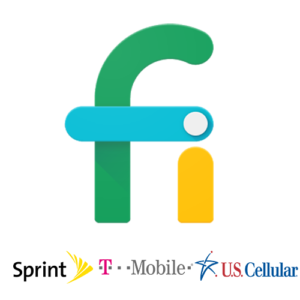 Google today announced a major improvement to its Project Fi cellular service:
In addition to combining the domestic coverage maps of T-Mobile, Sprint, and US Cellular - Project Fi now supports high-speed international roaming in 135 countries too - including high speed data in Canada and Mexico!
Project Fi already had support for international data roaming - but speeds were capped at 256kbps. We experienced the pain of this first hand during our recent Canadian testing.
Now Google Fi will roam without speed limits in Canada, Mexico, and beyond - with data internationally costing the same $10/GB as domestically.
Google explained the change to TechCrunch, saying:
"Users will get the fastest connection available on a given network, speeds aren't capped. In some cases, that would be LTE networks, in others it would be 3G networks (depending on roaming agreements). Different countries will have different speeds, which is why we set a range."
Google Fi: A Smart Secondary Choice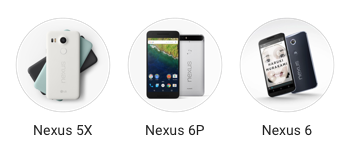 Google's Project Fi cellular service is a unique in that it actually uses multiple cellular networks behind the scenes - automatically picking the best partner wherever you happen to be.
Project Fi now gives you affordable access to the combined coverage maps of the third (T-Mobile), fourth (Sprint), and fifth (US Cellular) largest cellular networks in the country - which sounds pretty good.
But without AT&T and especially Verizon on board, Project Fi will remain at a huge coverage disadvantage nationwide.
Project Fi is also only supported by three Google Nexus phone - really limiting your connectivity options. There is no way to directly use a Project Fi plan with a hotspot or tablet, though you can use your Nexus phone to share the data.
And while Google Fi is a great deal for voice service - the $10/GB flat-rate data pricing can get really costly for heavy data users. If you use a lot of data, there are much better deals out there.
But as a secondary line for an RVing household - Project Fi can make a lot of sense - and if you travel overseas now Project Fi looks even better.
You can get more information, and sign up for Google's Project Fi here.
TIP: Google is currently offering a $150 discount for anyone who orders a Nexus 6P and who signs up with Project Fi within the next week.
Read More: