AT&T Prepaid is again offering a $20/month autopay discount on their $65 and $85 Prepaid Unlimited plans - for a limited time.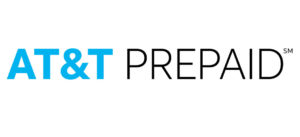 To qualify, you will need to open a new line of service on either the $65 or $85 plans, and set-up autopay.
The discount will apply to the account so long as the autopay stays active, and you don't change your plan type.
This offer is set to end in-store at participating locations on 4/11/19 and online on 4/1/19.
Remember, both of these plans have limitations - especially in the realms of mobile hotspot data usage. The $65 plan includes no mobile hotspot data, and the $85 plan includes only 10GB of high-speed mobile hotspot data, after which all speeds for mobile hotspot data are throttled to 128kbps.
For more in depth information on these two plans, please check out our AT&T Prepaid Gear Center Guide
For more in depth information on this $20/month autopay discount deal, see AT&T's Prepaid Website.