Visible, Verizon's own prepaid brand, is now offering potential customers with an eSIM capable iPhone a 15-day free trial of service.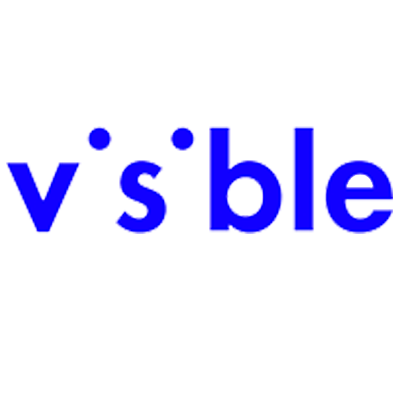 Visible's app-based phone plan offers customers unlimited calling, text, and high-speed on-device data, with unlimited mobile hotspot data for a single device at a time throttled to 5mbps. Visible data is always subject to network management. The service costs $40/month or as low as $25/month on party pay.
The 15-day trial is available for:
Anyone who is not currently a Visible member, or someone that has not participated in the trial in the past 12 months. If you meet these criteria, then all you need is an eligible iPhone device with eSIM capability to participate.
No credit card or payment information is required for the trial. Those taking advantage of the trial will be provided with a 'trial phone number' which they should use in conjunction with their regular phone number during the trial.
More information on Visible's trial offer can be found on the Visible trial webpage.
Key Mobile Internet Related Considerations:
We consider Visible a Top Pick plan, especially as a secondary or backup option, for those fleshing out a mobile internet arsenal.
Only those using eSIM compatible iPhones are eligible for this trial at this time, which includes model XS and higher.
Members: Login for exclusive additional mobile internet considerations.
Video Version:
For more information:
Updates Made to our Content as a Result of This news:
Related Updates: