After teasing the world with a clock on its home page counting down to the start of the next generation of wireless, Verizon this morning underwhelmed by announcing a new marketing campaign promoting "Verizon LTE Advanced".
LTE Advanced is indeed awesome technology, but it is not Verizon exclusive, and it is not new.
Verizon, T-Mobile, AT&T, and Sprint have all deployed LTE Advanced in various places in the country to increase peak performance - and most of the high-end devices introduced in the past year already have LTE-A support built in.
But Verizon is indeed the leader in taking LTE Advanced broadly nationwide, and it is pretty big news that Verizon has now deployed LTE-A in over 450 cities, as well as in many rural areas.
Every Verizon customer is going to want to make sure that all their tech is LTE Advanced compatible to avoid being left in the slow lane as this technology spreads even further.
LTE-A: Carrier Aggregation Awesomesauce
The core feature of LTE Advanced is known as Carrier Aggregation, which allows for a cellular device to connect to multiple cellular bands at once, potentially doubling or even tripling peak download speeds.
Verizon Chief Wireless Network Engineer Nicki Palmer describes it this way:
"Imagine a road with multiple lanes in which, once you pick a lane, that's the lane you drive in. That describes our award-winning 4G LTE network. Continuing the metaphor, Verizon LTE Advanced allows cars to change lanes efficiently and flawlessly, balancing the flow of traffic and getting drivers to their destinations more efficiently. That means blindingly fast data transmissions when you need it most."
Changing lanes seamlessly is great, and can particularly improve your experience in weak areas where one LTE band may be stronger than another.
But LTE-A also lets you "drive" in multiple lanes at one time, opening the door to ridiculously fast peak speeds when the network is not overloaded with other traffic.
Verizon continues:
LTE Advanced currently uses a combination of two-and three-carrier aggregation. Customers will continue to enjoy typical download speeds of 5 – 12 Mbps, but two-channel carrier aggregation has shown peak download speeds of up to 225 Mbps, far exceeding the current speeds being experienced by wireless data networks nationwide. While the speeds of two-channel carrier aggregation provide a leap forward, three-channel carrier aggregation provides even greater efficiency.
Verizon engineers deploying three-channel carrier aggregation have experienced speeds greater than 300 Mbps.
That is fast enough to blow through an entire Verizon XL data plan in less than 8 minutes!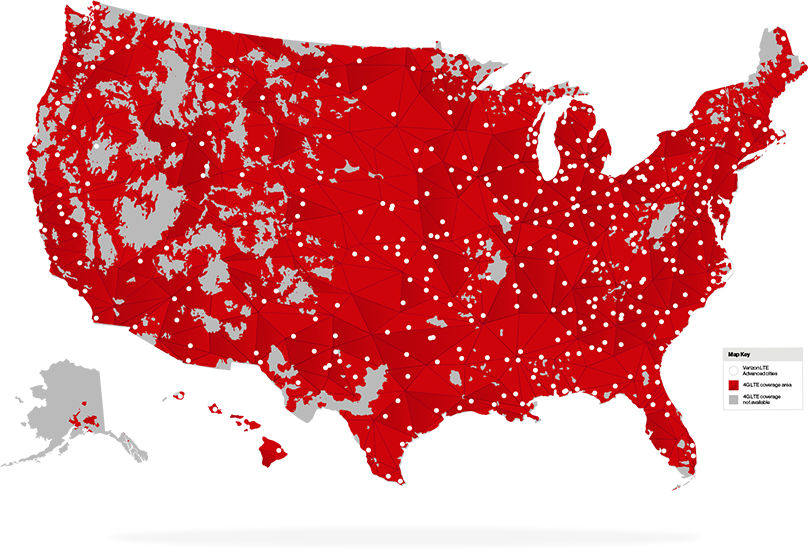 Getting Verizon LTE Advanced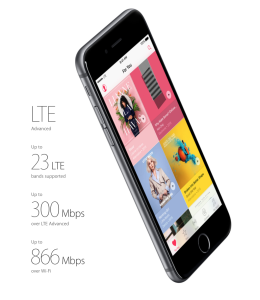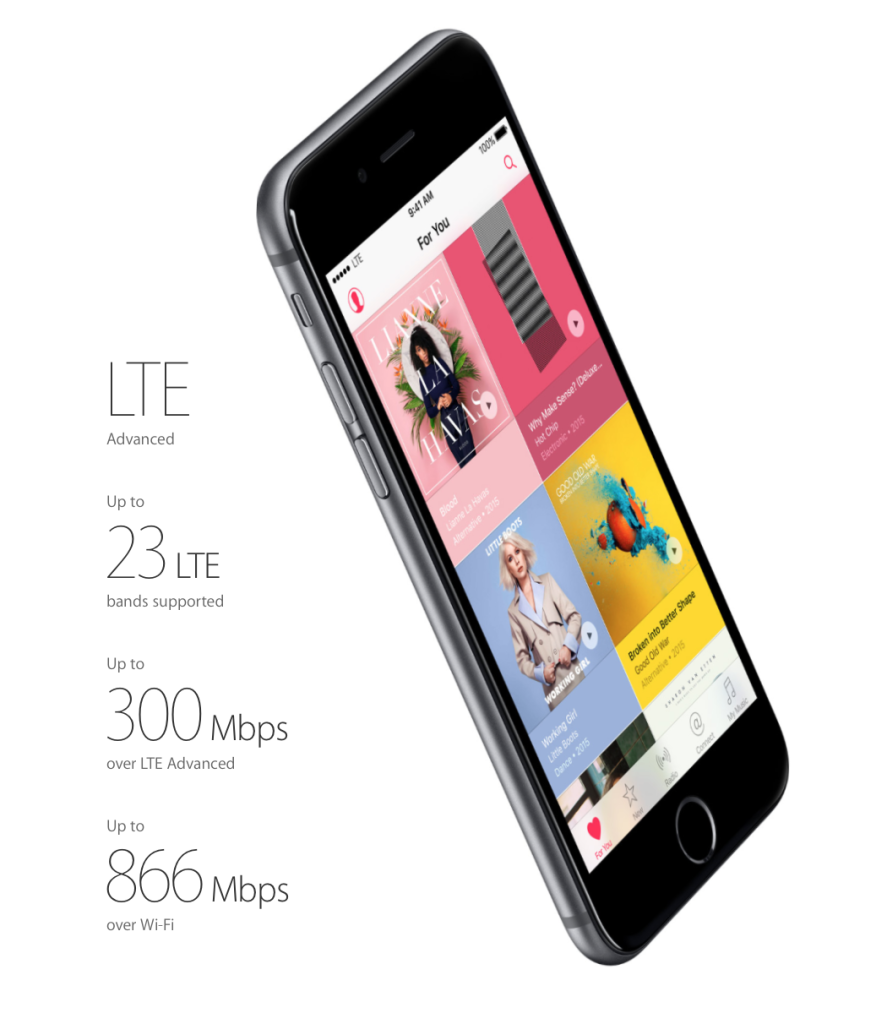 If you have a compatible phone or hotspot on Verizon, you may already have LTE Advanced - and the only way you'll know for sure you are taking advantage of multiple lanes of LTE is by comparing performance with other Verizon customers.
Verizon says that on average, LTE-A enabled customers will see 50% faster cellular performance across the board.
Verizon claims 39 phones, tablets, and hotspots are LTE Advanced compatible - the page here should let you check if your device is one of them. (The page isn't working properly yet...)
Most flagship devices introduced in the past year support two channel carrier aggregation, but support for three channel carrier aggregation is still extremely rare and only the newest devices like the latest Samsung Galaxy S7 and Note 7 and the upcoming iPhone 7 (due to be announced September 7th) will have three channel support.
Unfortunately, at the moment - no routers, tablets, or hotspots have three channel support.
If you are shopping for new Verizon mobile tech - make absolutely sure that your device supports 2x carrier aggregation, and consider splurging for 3x for better future-proofing.
And if you don't have carrier aggregation support, perhaps it is time to start planning your next upgrade.