If you use Verizon with either their The Verizon Plan or More Everything Plans and have the Android Pay app that allows you to pay directly from your Android phone in retailers - Verizon is running a free data promo.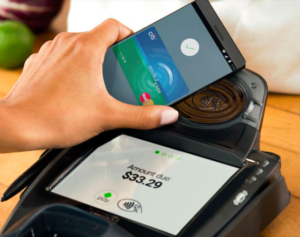 The first time you check out in a retail location using the app (referred to as a 'Tap'), they'll give you 1 GB of data on your account. On the third transaction, they'll toss in another gig. Once redeemed, the data will be applied for the next two billing cycles.
Only Taps registered by June 14, 2016 are eligible, and the data must be redeemed by July 13, 2016.
According to the Terms & Conditions of this deal sponsored by Google, the app will display a promotional code in the Offers section of the app that the Verizon customer will need to redeem online with Verizon by entering the code, their 10 digit phone number and a PIN number sent via text to that phone number.
The data will be added to the customer's shared data bucket on their plan for the next two billing cycles. We could not find any restrictions in the fine print that would disallow multiple lines on the Verizon account from accumulating Taps for redemption, but it is limited to one redeemed offer per Android Pay account.
And it does not seem that the phone accumulating the Taps necessarily needs to be the phone active on the Verizon network that would be receiving the promotional data. However the Verizon line holder information does seem to need to match the information established in the Android Pay account.
The promotion can be combined with any other promotional data you might have on your account.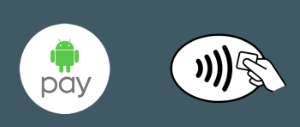 Android Pay is accepted in locations like Trader Joe's, Jamba Juice, Chevron and more (click for a list).
So, if you have an Android device and a Verizon tiered data plan - go shopping and earn some free data!