Sprint customers who have been served by their previous attempt at 4G called WiMax have had the writing on the wall for a while.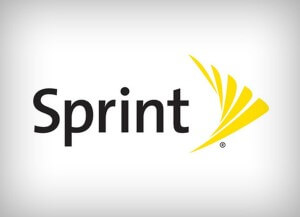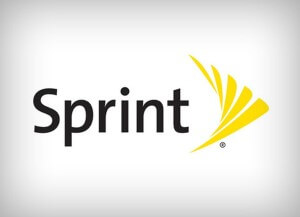 Sprint has confirmed that they are fully shutting down that network on November 6, 2015. Customers have just over a year to make their switch if they don't want to fall back to only 3G service.
Sprint has been aggressively pursuing deployment of LTE instead, following the success of the technology of its rival carriers. The frequencies currently used by the limited WiMax network will in turn be used for future LTE and Spark service.
Direct Sprint WiMax customers should generally be upgrade eligible by the time the network is shut down, and Sprint has announced they will be offering low and no-cost LTE & Spark compatible device options to customers impacted by this evolution.
Many Sprint MVNOs, such as Karma and FreedomPop, have been major resellers of the WiMax network - even up until recently. If you're utilizing a reseller of Sprint's network, be sure to check your device and service to know if you are impacted.
And it's definitely not recommended that anyone trying to build a future proofed mobile internet arsenal invest in any WiMax enabled equipment from this point forward. Karma is currently taking pre-orders for their new LTE Sprint device that will be shipping later this year.
At the very least, Sprint customers should be purchasing devices that are Spark compatible and support LTE bands 25, 26 and 41. In the near future, there should be devices out that allow for even faster service through carrier aggregation by combining the 2.5GHz BRS bands it acquired from their Clearwire take over last year.
Of course, the Sprint network only makes sense for RVers who stick primarily to urban areas and interstates, or as a back-up carrier.
More information from Wireless Week