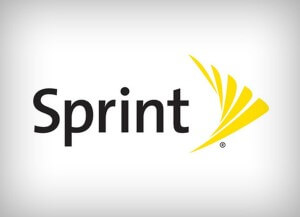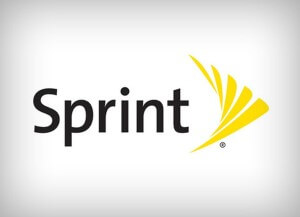 Sprint does indeed seem to be getting serious about offering more value to customers.
First it was increased data allotments.
And this week, Sprint announced a new WiFi calling feature that will allow customers with compatible phones to make and receive calls from the USA for free when traveling internationally, as long as they are connected to a fast enough WiFi network.
This can save a fortune in international roaming fees, and avoids the hassle of setting up a local SIM and phone number in each country.
But... Finding free public WiFi while traveling is sometimes a lot easier said than done too.
International WiFi calling is coming immediately to the "Samsung Galaxy S4 with Sprint Spark" phone model via an over-the-air update, and will be rolling out to other Sprint phones that support WiFi calling later in 2014.
Current Sprint models with WiFi calling support include:
HTC One® max, HTC One® (M8), HTC One® (M8) Harman/Kardon edition, LG G3, LG G Flex, Samsung Galaxy S 4 with Sprint Spark, Samsung Galaxy S® 4 mini, Samsung Galaxy S® 5, Samsung Galaxy S® 5 Sport, Samsung Galaxy Mega™, Samsung Galaxy Note® 3 and SHARP AQUOS Crystal (coming soon).
There is no word on if iPhone models will also be supported - but with WiFi calling support coming in iOS 8 next month it is a pretty safe bet that Sprint will roll this out to iPhones later in the year too.
This is a great new feature for Sprint customers, but T-Mobile phones with WiFi calling have supported international calls for a long while now. T-Mobile also offers unlimited slow-speed cellular data for free while traveling internationally - besting everyone else as the international traveler's best friend.
Sprint it playing catchup - but it is nice to see more traveler friendly features coming to market.
Verizon and AT&T currently have nothing comparable.