Earlier this week, T-Mobile CEO flew over Verizon headquarters with a skywriting plane encouraging the other major carriers to eliminate overage charges. T-Mobile was the first of the carriers to offer plans that include a set amount of high speed that when used up, reverts to throttled lower speeds - but unlimited usage.
Sprint today officially announced that starting tomorrow, on October 30 - they will follow suit.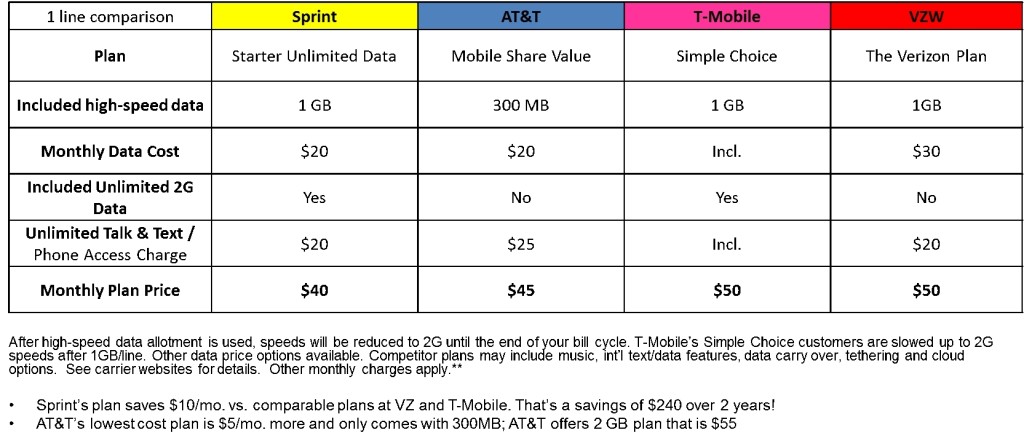 For many consumers, this is a preferable approach. On Verizon and AT&T, once a customer uses their monthly data bucket up, service continues at full speed - just racking up expensive overage charges.
Sprint's new plans for single lines with unlimited talk & text will be:
1GB of data for $40/month
2GB of data for $50/month
4GB of data for $70/month
8GB of data for $95/month
10GB of data for $110/month
They also offer family share plans with higher buckets of data that require multiple lines be ported in. If a customer desired extra high speed data, they can purchase it on an as needed basis for $15/GB.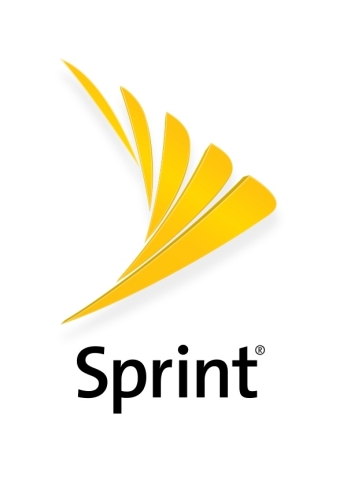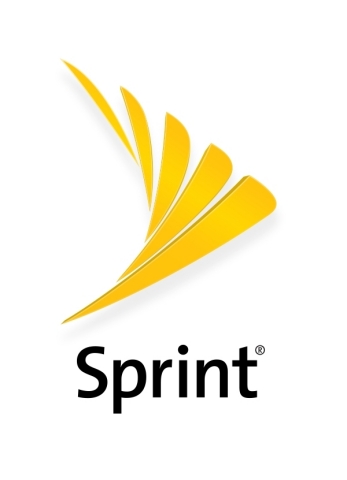 In addition, Sprint's unlimited smartphone plan for $70/month will still include unlimited on device data (subject to network optimization after 23GB of usage), but will now include 3GB of tethering/mobile high speed hotspot use that reverts to unlimited 2G speeds afterwards. Previously, the unlimited plans did not include any data tethering.
Sprint's press release put out today does not address how current customers are impacted by these changes. We'll update if we find any clarifications.
As always, we advise RVers to use caution when considering Sprint as their primary carrier. Their network coverage map is the weakest of all of the carriers, covering primarily just urban areas and interstates.
For more information:
The Four Major US Carriers – Which is Best for RVers?
Network Management (aka 'Throttling') Practices for Cellular Data Carriers