UPDATE (4/2017): Sprint has indeed added a good sum of countries to their International roaming list - 165+. In addition, customers now get free 'basic data use' in all 165+ of those countries at no additional cost. Sprint has also changed their high speed data pricing scheme as follows:

Canada & Mexico: LTE high-speed data $2/day | $10/week
Most other destinations: high-speed data $5/day | $25/week
China: high-speed data $10/day | $50/week
Sprint customers with an Unlimited Freedom plan receive free LTE high-speed data roaming, voice calling and text messaging while traveling in Canada and Mexico, as well as free International long-distance from the U.S. to these countries.
In an attempt to keep up with T-Mobile, Sprint last month introduced International Value Roaming for 15 countries as a perk of its data plans. The feature is a free add-on to domestic plans that include data, and customers can receive 2G speeds at no additional charge if they have a compatible GSM or LTE device.
Customers wanting faster speeds can purchase 100 - 500 MB of 3G data for rates ranging from $15-$50. There will be no overage charges with those plans, speeds will simply revert to 2G when they have expired.
The feature also includes unlimited free texting while visiting any of the covered countries, and access to 20 cents per minute voice calls (voice over WiFi is included for free on supported devices in over 200 countries.)
Unlike T-Mobile which includes unlimited 2G international data in over 120 countries with their post paid plans, Sprint's list of covered countries is pretty slim. It includes Argentina, Brazil, Chile, Costa Rica, El Salvador, Germany, Guatemala, Japan, Mexico, Nicaragua, Panama, Russia, South Korea, Spain and the UK. Sprint says it will be adding more countries over time.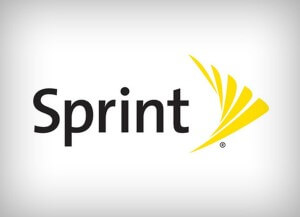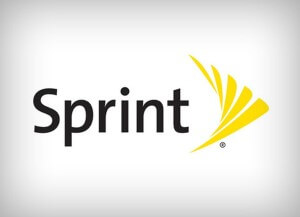 For RVers, the Latin American countries may be of interest for those who roam south of the border. But visiting our friends to the north in Canada is not included. Canada is a notoriously difficult country for US citizens to obtain affordable cellular based mobile internet.
All and all, it's a good trend to see international support for moderate data needs while venturing abroad. Verizon and AT&T do offer international plans as well, but at an extra cost with very meager data allowances.
For more tips and tricks on international mobile internet, check our chapter on the topic in The Mobile Internet Handbook.