Some of you may have noticed fewer posts than usual here on the RV Mobile Internet Resource Center over the past two weeks.
And a few of you might have noticed that a substantial chunk of our Knowledge Base of in depth guides and topic overviews was seemingly missing, especially older content.
Ah, what a crazy few weeks it has been...
Zephyr: Back On The Road!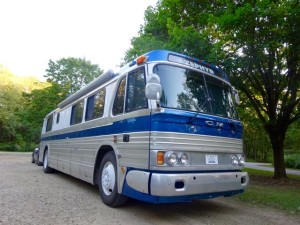 For those who do not follow our personal blog, Technomadia.com, you might not know that in addition to running this site, we've spent the past month serving as on-site project managers to get our summer bus renovation project back on track and out the door after the initial schedule set by the shop spiraled out of control.
It was a crazy month - but as of a week ago we are back on the road, in a substantially upgraded home on wheels.
We even incorporated some mobile internet specific upgrades, which we will be unveiling here soon.
We are now working our way across country with a battery of the latest cellular boosters on board, and we are sharing our ongoing field testing reports with our members as we do so.
It feels great to be mobile again!
The Sept 11th Incident
The evening of September 11th, half of the RV Mobile Internet Resource Center vanished.
In particular, we discovered that nearly half of the Knowledge Base was now gone, and so was the bulk of news posts more than a year old. Uploaded images, graphics, and other files had vanished from the server too.
We use VaultPress to provide daily backups of our sites - so we immediately rolled back to the previous day and did a restore. But every time we did so - right before our eyes some deep internal WordPress process would run, deleting all the same content again.
We managed to patch things up to get the site functional - but the missing older content was offline for the past 12 days until we had the time to devote an entire day to WordPress hacking and site recovery to manually piece things back together again. Not fun.
We still don't know exactly what went wrong (several WordPress experts are stumped as well), but it does seem to be most likely a plugin bug and not any malware (despite the suspicious date).
Regardless - the site is now fully back online, including all the old news articles and knowledge base resources.
We apologize for the downtime - and remember...
Make backups!
Some of our signature guides that are now back up include:
Mobile Internet News Update
We've been tracking the news every day and have been covering the most critical stories (like the evolving OmniLynx unlimited at a plan option), but with the site partially broken we have skipped over posting about a few minor news stories - until now:
T-Mobile Expands Simple Global - Conquers Europe and South America
T-Mobile has some of the best features for international travelers - including "Mobile Without Borders" that provides for seamless roaming into Canada and Mexico (including unlimited high speed data!), and the Simple Global feature which allows for unlimited slow speed data roaming and text messaging in 120+ countries around the world.
Read More: Getting Unlimited International Data with T-Mobile (MIA Exclusive In-Depth Guide)
Last week T-Mobile announced that Simple Global has gotten even better with 20 new countries added to the list. T-Mobile now roams with free data in 145 countries, including the Bahamas as well as ALL of Europe and South America.
As long as you aren't planning an African safari, you can go just about anywhere and still get connected without fear of massive overage fees.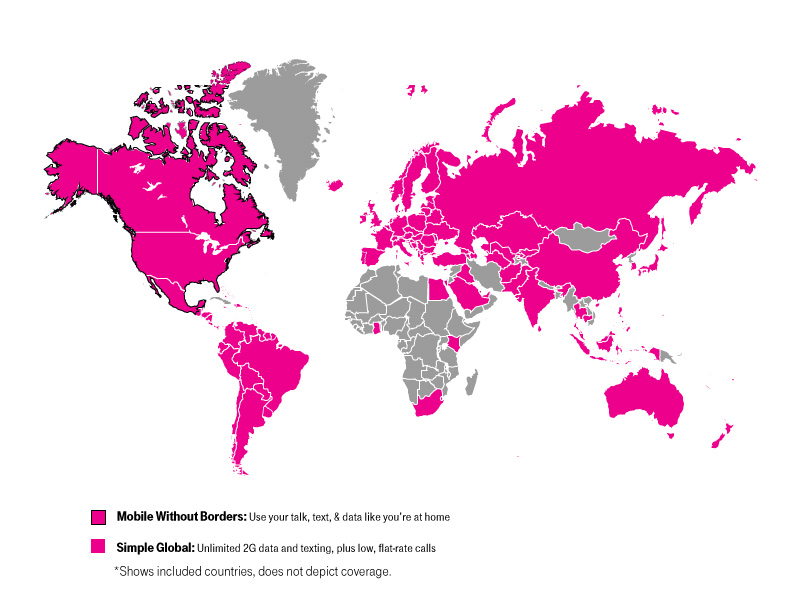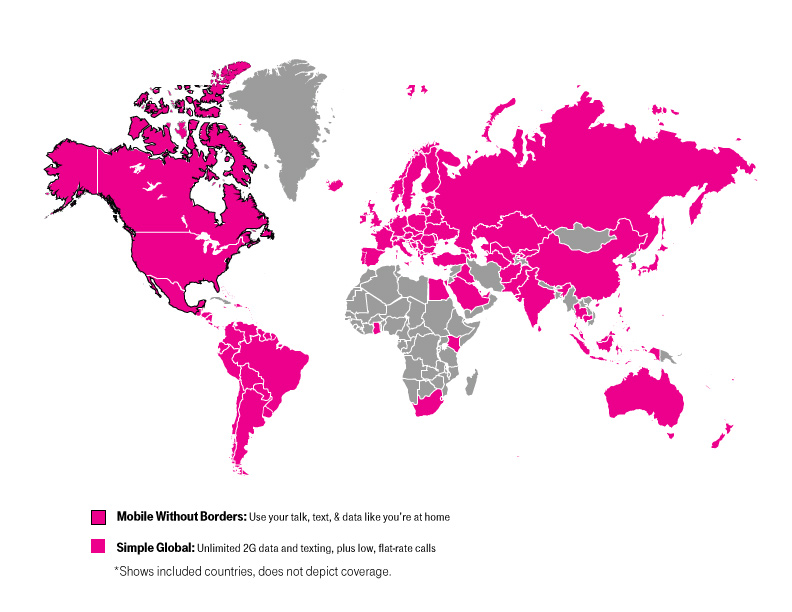 Other carriers also had some international roaming news last week - with Verizon announcing that they are the first US carrier to support (expensive) roaming in Cuba, and Sprint announcing an expansion of its flexible Open World program to more countries, especially throughout Latin America.
AT&T Defines "Unlimited" as 22GB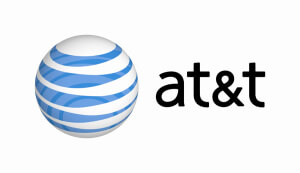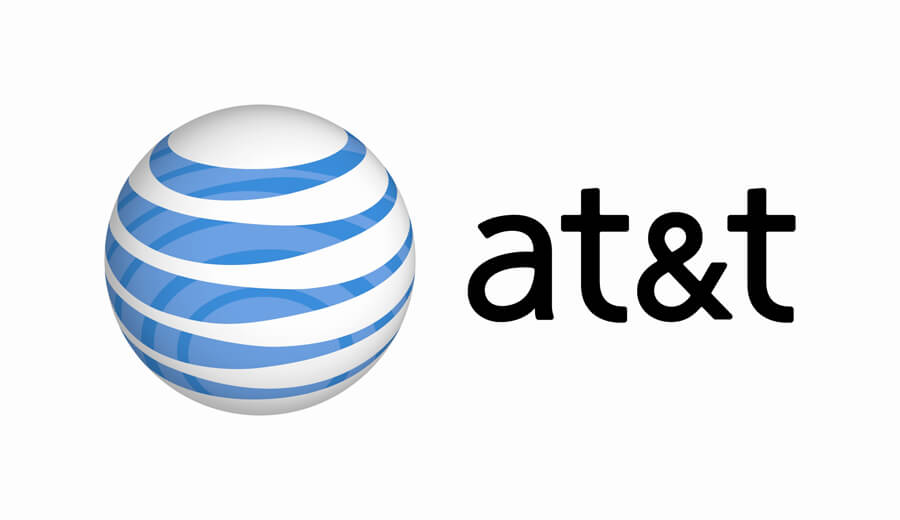 Even though AT&T has not offered unlimited data plans since 2007, many existing customers have stuck with AT&T to keep these perceived valuable grandfathered plans active.
But few customers realized that AT&T has a history of throttling these smartphone plans - with speeds severely limited after just 5GB of LTE usage each month.
Even though AT&T is facing a $100 million dollar fine from the FCC for misleading customers about the meaning of "unlimited" - AT&T is still committed to putting limits on these plans.
Last week - AT&T confirmed that it had upped the throttling trigger from 5GB to 22GB, saying:
"Speed reductions will occur only when the customer is using his or her device at times and in areas where there is network congestion and only for the remainder of the current billing cycle after the customer has exceeded the 22 GB data usage threshold."
Customers will get an automatic notice when their usage reaches 16.5 GB each month, warning them that they are getting close to being put into the slow lane.
An increase to 22GB makes grandfathered AT&T unlimited plans a lot more attractive - but the throttling potential is still frustrating. AT&T also blocks these unlimited plans from sharing data by acting as a personal hotspot.
AT&T iPad unlimited plans remain completely unthrottled, as do all Verizon unlimited plans.