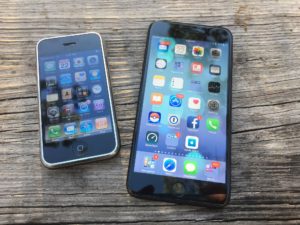 If you still have an original first generation iPhone sitting around, you've got ten days left to take it for a spin around the cellular block.
That's because on January 1st, 2017 AT&T will be shutting down its nationwide 2G GSM network for good, leaving all pre-3G phones unable to connect to cellular service on AT&T forevermore.
Fortunately - this should catch no one by surprise.
AT&T first announced this shutdown coming nearly five years ago, and has spent the past two years actively hounding anyone who still regularly connects via 2G to upgrade to something more modern.
But if you have an ancient emergency phone stashed in a glove box, or a relative still clinging to a vintage flip phone - do be aware that starting on the first of the year these devices will be essentially useless, unable to even make an emergency 911 call.
Plan accordingly.
TIP: We wrote a guide on "How Can You Recognize AT&T 2G?" included in our last post on this topic, way back in March. It will help you recognize devices that are connecting via 2G.
Other Cellular Sunsets Coming


Cellular technology has been evolving at a furious pace over the past decade, and the demand for network speed and capacity seems insatiable. Clearing away older and less efficient technologies frees up spectrum for newer tech that can better meet these ever expanding demands.
Think of it like bulldozing a small farmhouse to build a skyscraper.
The carriers call this gradual phase-out of an old technology a "cellular sunset", and AT&T is not the only carrier with sunsets on the horizon.
Here's the latest from the other carriers:
Verizon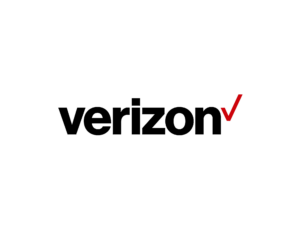 In the past Verizon had discussed a rough target of 2021 for shutting down its legacy network, but this past summer announced that it has accelerated the schedule to sunset its 2G CDMA 1x service.
Verizon's new target sunset date: December 31, 2019
But a Verizon spokesperson told Fierce Wireless this was more of a goal than a deadline:
"We will not abandon a single customer. We will work with each of the customers one-on-one. Should there be stragglers, we will continue to work with them."
Verizon has actively been shifting network capacity away from 3G and towards LTE service over the past few years, so even though 3G devices may continue to work for many years into the future - expect 3G speeds, reliability, and coverage to be getting worse over time.
For support long into the future - Verizon customers should seek out phones that support "Voice Over LTE" (VoLTE) so that they will still be able to make voice calls even after the legacy network is shut down.
T-Mobile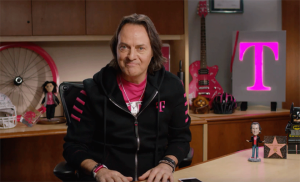 Most people with 2G smartphones have long ago upgraded - but there is still a lot of 2G cellular technology embedded into older home alarms, vehicle monitoring, and other "Internet of Things" systems.
These are not always easy or cheap to upgrade.
Because T-Mobile uses the same GSM 2G technology as AT&T, it has decided to try and capitalize on AT&T's 2G shutdown by delaying its own 2G sunset - instead promising to keep its 2G network live through at least 2020.
T-Mobile is hoping to steal some AT&T customers who aren't ready or able to upgrade, but T-Mobile is only keeping a tiny sliver of their spectrum dedicated to 2G.
Much of T-Mobile's spectrum holdings that formerly supported 2G and "4G" HSPA+ networking has already been repurposed for LTE, and this trend towards LTE is only accelerating.
Sprint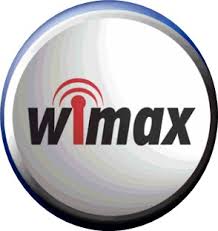 Sprint's original 4G technology was known as WiMAX, and when that turned into a technological dead-end Sprint switched to following the rest of the industry in embracing LTE.
Sprint shut down its WiMAX network for good on November 6th, 2015 - paving the way for focusing on deploying LTE Band 41.
Sprint hasn't announced any plans for shutting down its legacy 2G/3G CDMA network, and has in the past indicated that they may keep supporting the older technology "for the long haul."
Further Reading: