Peplink for Mobile Internet Resources
Peplink routers and products have become a very popular option for RVers and boaters as center piece of a mobile internet setup. This collection of articles brings together all of our resources for choosing, using and configuration.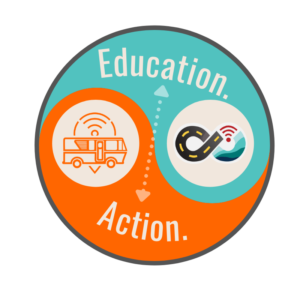 These resources are co-authored with our education & action partner at MobileMustHave.com, who provides in-depth content, discounts & support to our members.
This resource collection is a new feature we are working on. We aim to debut it in Summer 2022.
Peplink SpeedFusion Cloud Relay
What is this feature?
This feature, originally called SpeedFusion Home Sharing, introduced in Firmware 8.2 lets you leave a Pepwave router (even a basic non-cellular one like a Surf SOHO) at a residential address somewhere, and your SpeedFusion traffic can then be directed to pop up onto the public internet through that device, instead of via the central server.
So you can leave a router behind at a relative's house, and get online as if you were there - avoiding any blocks that might limit streaming, especially for things like local TV and sports.
This article goes over how to use this feature of SpeedFusion Cloud.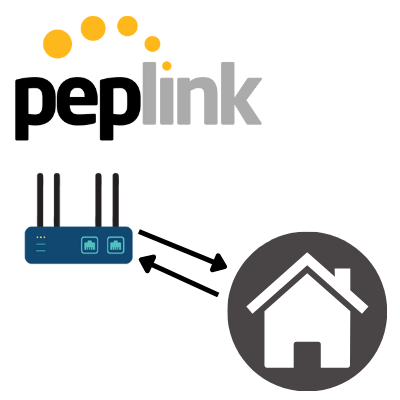 Member Exclusive Content Available
We are thrilled to offer a ton of free basic content, all made possible by member funding. We don't accept advertising, sponsorships and nor do we sell stuff.
This series of advanced content is available exclusively to our premium members. If you're finding our content useful, and this is the level of content you're seeking - then please consider becoming a member to go further.
Consider Becoming a Member
If mobile internet is an important part of your lifestyle, a membership can help keep you connected with these exclusive benefits:
in-depth exclusive content
interactive guidance
vendor discounts
alerts & insider tips
classroom
community
Already a member? Log in above to continue with this content.
View our Peplink product line overview and articles - co-authored with our education & action partner at MobileMustHave (who offers advanced support, guidance and discounts to our members):