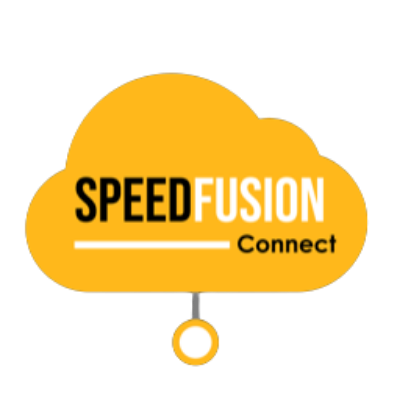 Peplink is a large and respected company in the high-end mobile networking space, that offers a full range of cellular-enabled routers.
They recently rolled out their own subscription-based data plans, called SpeedFusion Connect.
These data plans are available for use only with Peplink routers. When first introduced, they were only available with the MAX Adapter. Peplink recently announced that they are now rolling these plans out to a handful of their other routers, including the MAX Transit Pro E, MAX BR1 Pro, and the Balance 310X.
SpeedFusion Connect will eventually be built into many or all of their future cellular routers - allowing for an always-available on-demand backup data plan that works across multiple carriers.
SpeedFusion Connect automatically works with the major carriers in the US, and many other carriers around the world. These plans are primarily intended to be used for devices that only need a little bit of data, or as an on-demand backup to another (much cheaper) primary plan.
Plans come bundled with SpeedFusion Cloud data, plus an allotment of between 10GB and 1TB of LTE data, for time periods ranging from 90 days to 3 years. Data pricing is a very expensive, ranging from $8-10 per GB.
Key Mobile Internet Related Considerations:
These plans are only available to customers with Peplink routers.
The data buckets are small and the plans are expensive, making them of limited appeal to our general audience for anything more than an on demand back-up option.
Video Story:
For more information:
Content Updated at the Mobile Internet Resource Center:
Related Updates: