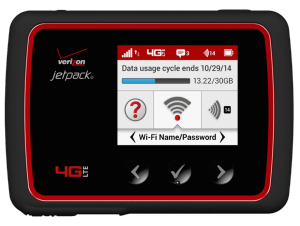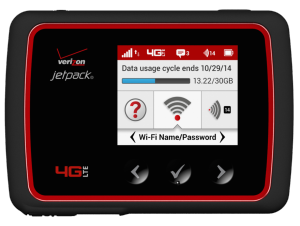 We recently released our member exclusive review of Verizon's newest flagship hotspot - the Novatel MiFi 6620L.
Though we were overall impressed, our biggest disappointment was that Verizon's top hotspot was NOT compatible with LTE band 2, the 1900MHz PCS frequencies that Verizon is beginning to transition from 3G EV-DO to LTE usage.
At the moment this is hardly a concern - Verizon has only a handful of cities with LTE band 2 support. But we predict that Verizon will begin rolling out LTE band 2 rapidly in 2015 - leaving the MiFi 6620L increasingly obsolete.
We just received word from Novatel with big news for the future of the 6620L:
"Band 2 will be enabled in a software update for MiFi 6620L in 2015."
This makes the 6620L a much more exciting device, with a longer useful future life than any other Verizon hotspot currently available.
Once this upgrade is released, the 6620L will become an increasingly compelling upgrade for Pantech MHS291L owners.
Related Articles: