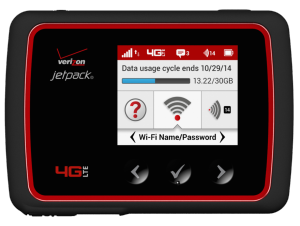 Fun fact: most Verizon hotspots can be repurposed onto use with other carriers.
If you've got an old Verizon hotspot laying around - or maybe even a brand spankin' new one - and no longer wish to use it on Verizon's service, T-Mobile and AT&T are options. There are some limitations with this use, but better limitations than being limited to 'paperweight'.
Read on to learn more.
Enjoy This Free Preview of Our Guides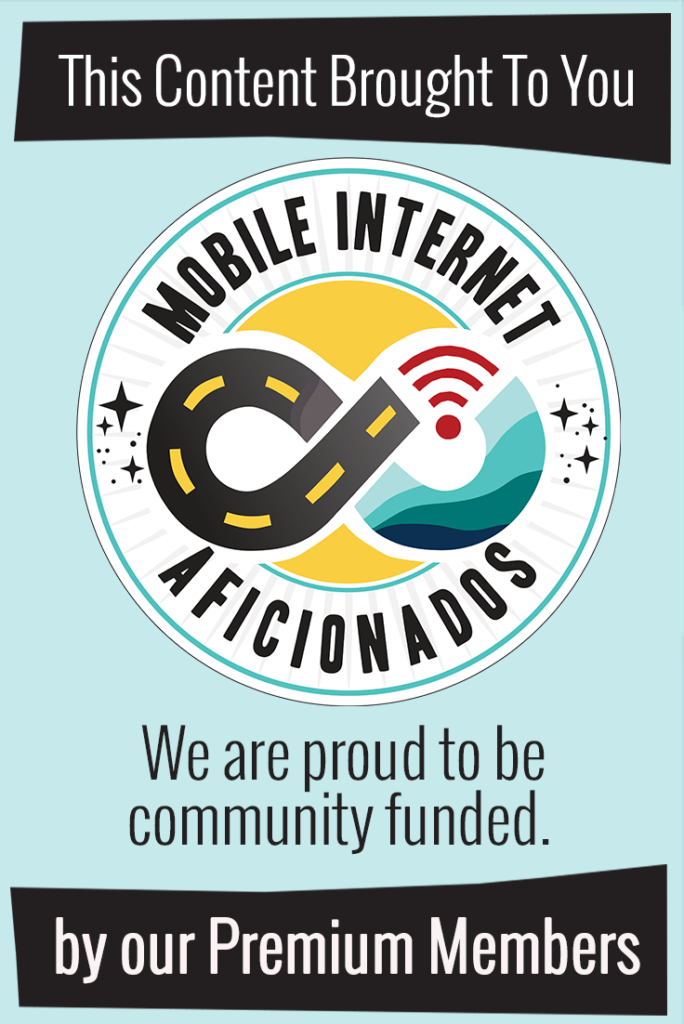 We are honored to be able to present the basic sections of this guide for free without 3rd party advertising.
In thanks for funding this resource center, our members have access to the in-depth content in this guide.
If you're a member, please log in.