A line of consumer-friendly options that use the Iridium network behind the scenes are the Garmin InReach satellite communicators.
These rugged handheld devices cost $399.99 for the inReach SE+, $449.99 for the inReach Explorer+, or $349.99 for the inReach Mini.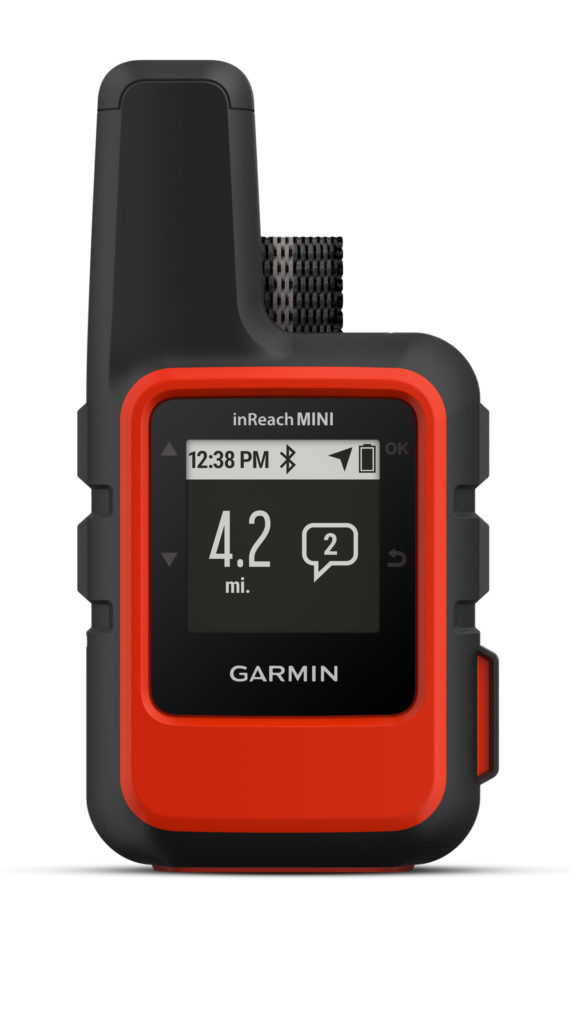 The SE+ and Explorer+ provide continuous remote tracking and support for 160-character, two-way text messages that work essentially anywhere on the planet – with plans ranging between $12 and $99/mo, with contract and month-to-month options.
The Explorer+ adds the features of on device maps and sensors for compass & altimeter.
The Mini weighs just 3.5 oz and measures 4″ x 2″ x 1″ - making it about half the weight and size of the SE+ and Explorer+. While the Mini retains the essential inReach function of two-way satellite messaging, some secondary features are sacrificed, like navigation and battery life.
If you are headed out on a remote expedition, Garmin inReach devices may be a great bit of technology to have with you.
Specifications
Testing Status: We have purchased an inReach Explorer+ to test during some off-grid remote cruising. Here is our unboxing video, and why we personally selected this device to try out:
The Rest of this Review is:
Member Only Content
We are thrilled & honored to be primarily member & reader funded - allowing us to present unbiased content. The in-depth review section of this product listing is part of the premium membership benefits of joining. Members can also leave their own reviews on products.
If you're a member, please log in above to read the in-depth review for this product and/or leave your own review. If you've not joined yet, learn more about membership at:
Purchasing Options
Amazon - inReach SE+ | Amazon - inReach Explorer+ | Amazon - inReach Mini
Garmin inReach Ratings
Quick Take
If you are headed out on a remote expedition, this might be a great bit of technology to have with you.
Comments Rating
( reviews)