With over 100 in-depth guides in our library, we're sure you're wondering where to start. These featured Mobile Internet Guides for RVers and Cruisers are our most read, and that makes them a great place to start—jump in!

All of our guides include the basics as public content - completely free without advertising.
Our members make this resource center possible. In thanks for their support, they have access to the more advanced portions of the guides. Members, be sure to be logged in to view your exclusive content.
Not a member yet? Join MIA today!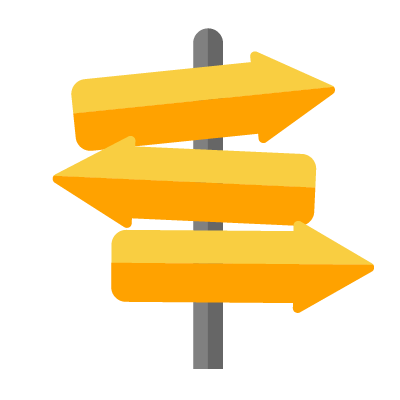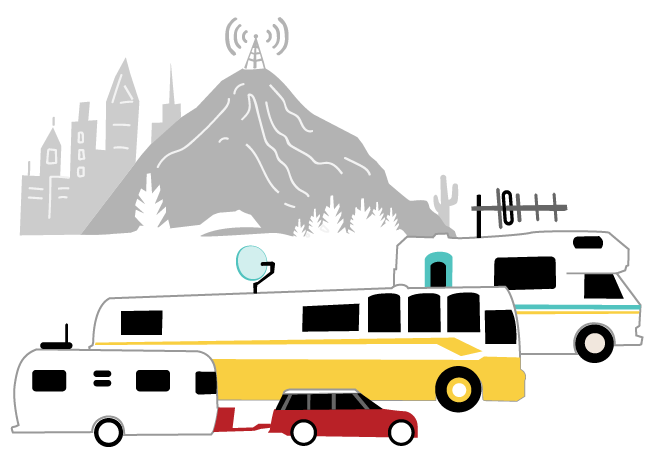 Terms & Definitions Glossary
Browse our Gear Center to learn more about the mobile internet specific items we are tracking and reviewing.
We analyze industry news for how it impacts RVers, cruisers and nomads keeping connected. Stay up to date with the latest plans, products and trends in our News Center.