Back in November, AT&T announced it had reached an agreement to purchase Mexican cellular provider Iusacell with intentions of creating the first ever North American mobile service network.
As predicted, the deal was quickly approved and the transaction closed late last week.
"It won't matter which country you're in or which country you're calling – it will all be one network, one customer experience," said AT&T CEO Stephenson.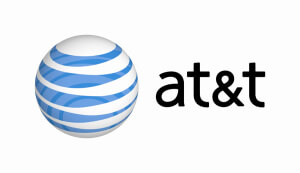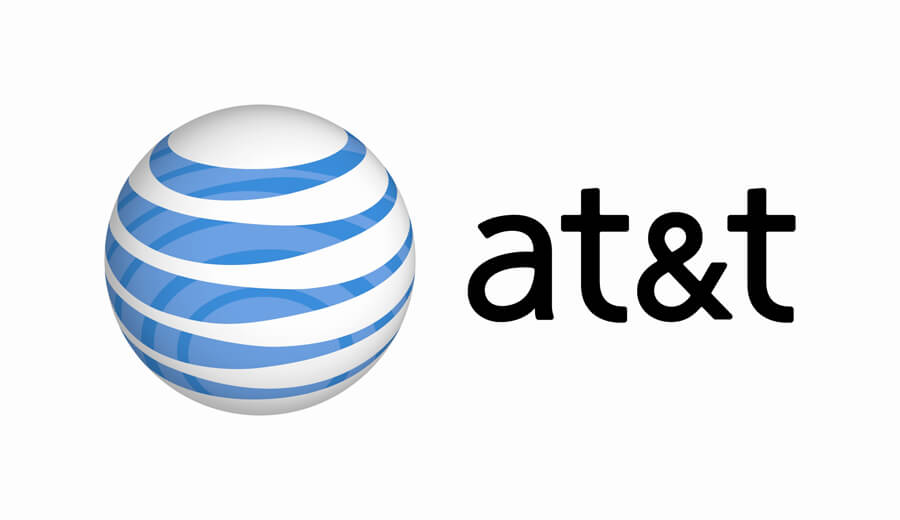 Now the hard work begins - AT&T intends to both extend Iusacell's current coverage as well as upgrading the existing network to 4G LTE speeds.
There are no details yet announced on just how cross-border access will work for customers, but this holds a lot of potential for easing connectivity needs of RVers who head south for the winter.
Related Articles:
AT&T Closes Acquisition of Mexico Wireless Provider Iusacell - AT&T Newsroom
AT&T Expanding into Mexico? - RVMobileInternet.com