October was the month for large bandwidth users of the major US cellular carriers with AT&T, Verizon and AT&T all offering double data deals on their larger tiered data shared plans.
November seems to be the month for customers who don't need the larger buckets of data.


Starting today, Verizon is upping their mid-tier data plans for new and existing customers. Previously you could get 6GB of data for $80/month which now buys you 10GB. And what used to cost $100/month for 10GB now gets 15GB. In addition, the carrier is offering a $150 credit for customers porting a number to the carrier and buying a new 4G smartphone. This new offering is for a limited time, but available starting today.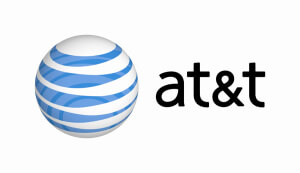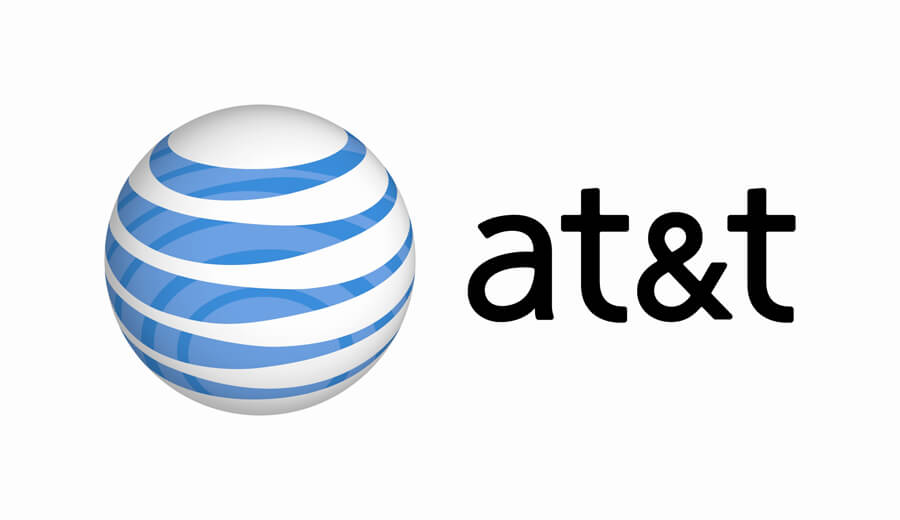 This is in response to AT&T announcing a few hours prior that they are giving a bump to their low tier data customers by offering what used to be $40/month for 2GB now gets 3GB, and $70/month for 4GB now gets 6GB. This new offering however is a permanent change to AT&T's pricing starting on Sunday.
As with the double data deals of last month, the offers are available to new and existing customers. Existing customers do need to contact their carriers to claim the deals.
As is common in these times of competition, don't be surprised if you can talk either of the carriers into matching the deals just by asking.
In addition to the new November offerings, AT&T is also extending the October data deals until November 15. While we've not yet seen an official announcement from Verizon, we are hearing from customers reporting Verizon representatives telling them the extension is being matched.
This all comes as great news to RVers who are still trying to figure out their best path forward post-Millenicom. We'll be updating our Mobile Internet Aficionado exclusive comparison article with these new deals so our members can best make their adjustments.