Just a few days after AT&T announced that they were doubling the amount of data provided for Mobile Share plans, Verizon and Sprint have announced equivalent promotions.
Score! Competition for the win!
But... Just like AT&T's new promotion, though the doubled data does not expire - you do need to sign up by the end of October.
Verizon


Verizon released details on newly expanded MORE Everything plans today - increasing the 12GB plan to 15GB for $110/mo, the 16GB plan to 30GB for $130/mo, and the 20GB plan to 40GB for $150/mo.
Plans up to 100GB for $375/mo are now offered too.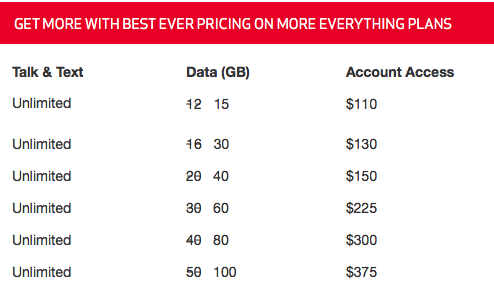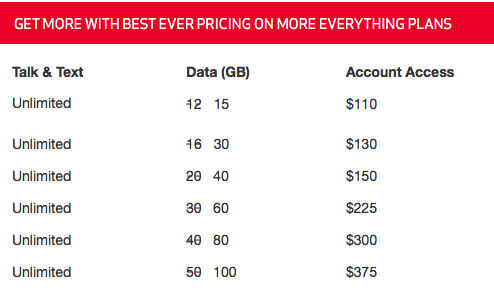 These prices are for your monthly shared bucket of data, and you then pay an access charge per line on the plan. Smartphones that are not being subsidized cost $15/mo to add, other device costs vary.
This pretty much matches AT&T's pricing - and makes for a very compelling deal for families with multiple lines on Verizon.
Sprint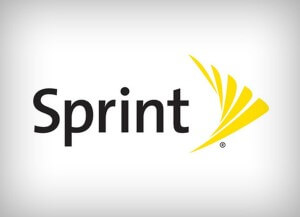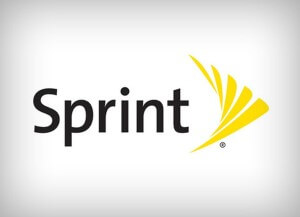 Sprint today also announced newly doubled data plans, available for new and current customers who activate the promotion by the end of October. Sprint's 32GB plan now offers 60GB for $130/mo, the 40GB plan gives 80GB for $150/mo, and the 60GB plan gives 120GB for $225/mo.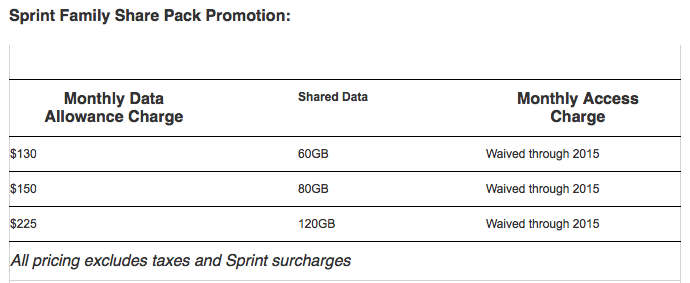 Sprint is also continuing to offer waived per-line access charges for new customers, but only through the end of next year. Current customers get no such perk.
Sprint is offering substantially more gigs per dollar than Verizon or AT&T, but does not have an at all comparable LTE coverage map making it a tough choice for nomads.
But if you know that Sprint has you covered in the areas that matter to you, this might be a compelling deal to check out.
After October?
The pressure is on now to plot your data future - all these plans from AT&T, Verizon, and Sprint all requiring action before the end of the month to lock in the doubled data. Current customers are NOT automatically upgraded either.
And - once you pick a plan, after October you can't increase or decrease your data allotment without losing the special deal.
We can only hope that going forward these promotional offers become the new standard pricing, removing the need to lock in more data than you might otherwise need. If these promotional offers become permanent, that leaves bulk-data suppliers like Millenicom with a lot less compelling to offer.
The one thing that is certain - a little bit of competition is proving to be a great thing for all of us hungry mobile data users!