Last year a new RV park review site launch called Campendium.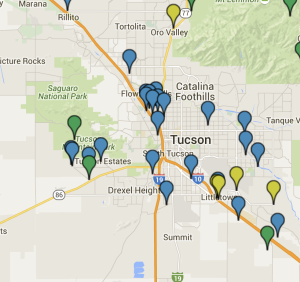 The site is run by fellow full time RVers, and lists a wide variety of camping options ranging from commercial RV parks, public campgrounds and popular free boondocking locations.
Aside from the comprehensive diversity of camping options listed, one of the unique features we love here at RVMobileInternet.com is that they included a specific place for reviewers to leave signal reports for the major cellular carriers.
Initially they launched with just Verizon, AT&T and Sprint.
It seems Campendium concurs with us, that in the last year T-Mobile has earned its place as being a worthwhile contender for RVers.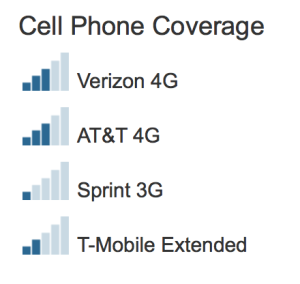 In the past few weeks they have added the carrier to their reviews.
Campendium has quickly become our personal go-to source for finding campsites and leaving our own reviews.
Several of our bandwidth hungry RVing peers seem to agree as the site has picked up tremendous momentum fitting the need for a comprehensive site that also lists some less traditional camping options and is more social media savvy.