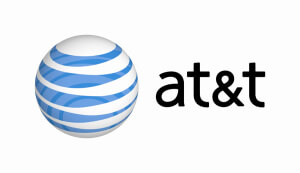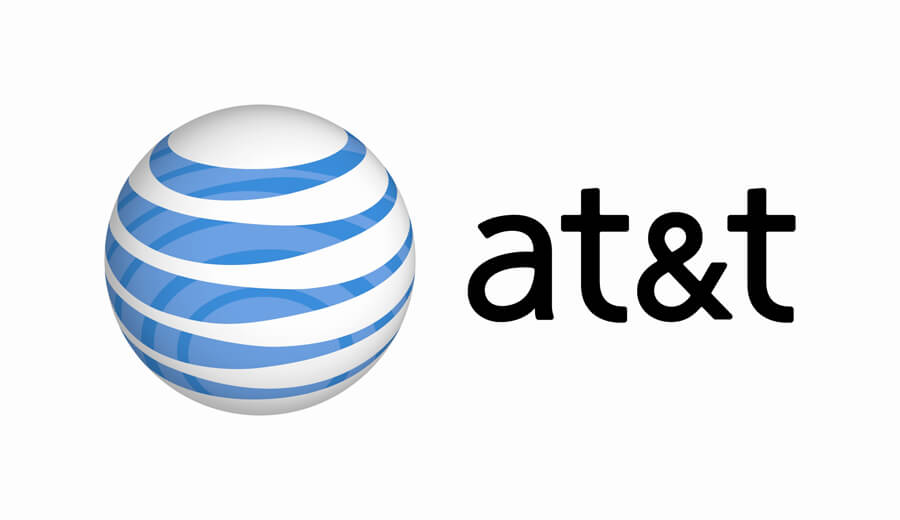 AT&T's LTE network is about to get more complicated, and for a few lucky users - a whole lot faster.
To understand how - it helps to think of LTE spectrum like lanes on a highway. The more lanes a carrier can offer, the more simultaneous users can be supported, and the faster each user can go.
Building these invisible superhighways through the sky though is an incredibly complex undertaking - and all the carriers have been maneuvering for years to acquire the rights to the necessary spectrum they need in order to keep growing their networks.
AT&T's latest expansion is into a new chunk of spectrum that has yet to be used for LTE by anyone else: the WCS band.
WCS: Wireless Communications Service
The chunk of 2.3GHz spectrum between 2305MHz and 2360MHz is dubbed the Wireless Communications Service (WCS) band by the FCC, and it is located in an area of spectrum that has primarily been put to use in the past to enable Sirius and XM satellite radio.


AT&T has spent the past several years acquiring the nationwide rights to the WCS A, B, C, and D block spectrum on either side of the satellite radio frequencies, and has been working out the potential interference issues to allow cellular LTE to be good neighbor to the existing satellite radio broadcasts.
Now that the technical issues are worked out - the standard for deploying LTE onto the WCS band has been defined as "LTE Band 30" - one of the over 40+ official LTE bands currently defined worldwide.
AT&T has been working on LTE Band 30 for a long while now, and has at last announced that it expects to start deploying live service into this spectrum this summer - with AT&T Senior VP Tom Keathley telling Fierce Wireless last week that band 30 is at last becoming a reality:
"It's proceeding quite well. You'll likely see us start the deployment this summer. And then of course that deployment will ramp through the year on into 2016 and beyond."
WCS is not well suited to long distance coverage, but in dense areas it will allow AT&T to substantially increase speeds and add capacity to places where the current AT&T LTE network is becoming overloaded.
In other words - AT&T is building a new express carpool lane onto the AT&T LTE network.
But most current AT&T customers are not going to be compatible, and are going to be left behind.
Catching A Ride on the Band 30 Express
AT&T's initial LTE deployments were into the 700MHz LTE Band 17 spectrum, and this remains AT&T's primary core network. Every AT&T LTE device supports this band.
In many areas AT&T has begun to deploy LTE onto the 1700/2100MHz AWS LTE Band 4, but older AT&T devices are not compatible with this band and are missing out. Even more recently AT&T has started to expand onto the 1900MHz PCS LTE Band 2 - and even fewer devices (such as the AT&T Unite Pro Hotspot) are compatible with this band.
The WCS spectrum and LTE Band 30 are so new, that at the moment only THREE devices are compatible - the AT&T versions of the brand new Samsung Galaxy S6, S6 Edge, and also the newest HTC One.
More and more AT&T devices will come to market with LTE Band 30 support later this year, and eventually all new AT&T devices will be compatible. But it will take a long while before Band 30 support becomes standard.
For now - if you don't want to be left behind - check the specifications of any new AT&T device you are considering buying to see if LTE Band 30 is supported! On AT&T, support for LTE bands 17, 2, 4, 5, and now 30 are what you should be looking for.
It is tough to stay on the cutting edge of technology - but if you rely on mobile internet, it is very worthwhile to keep tabs on the latest networks deployments and compatible devices to make sure that you are not being left behind, and that your are not stuck in stop and go traffic missing out on the invisible express lanes newer devices can take advantage of.