AT&T is joining the trend of increasing the price of unlimited data in an announcement today. A $5/month increase will go into effect for all smartphone plan customers with the grandfathered unlimited option on their February bill.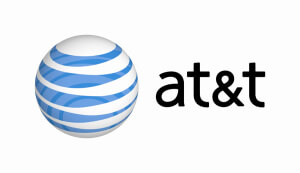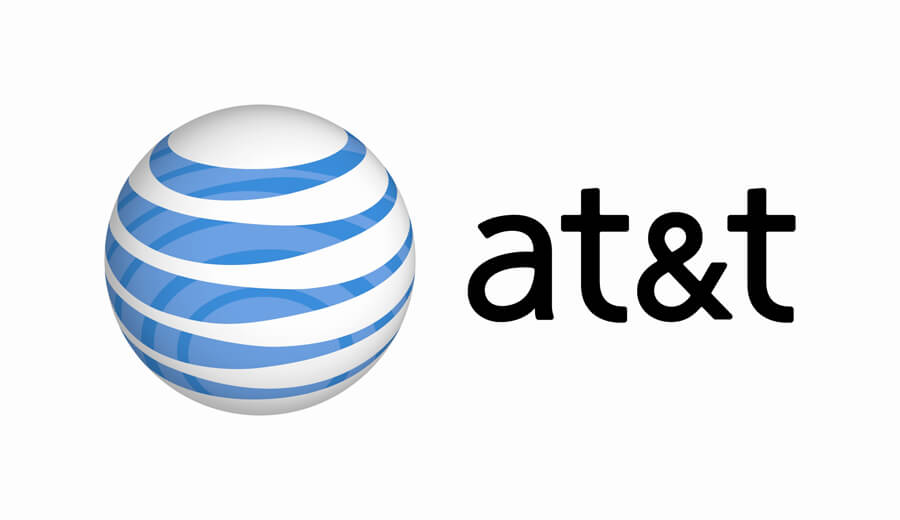 The price increase will take the unlimited data portion of the phone bill from $30/month to $35/month. It is the first price increase AT&T has had on these plans in over 7 years.
The network management threshold still applies, meaning customers who use more than 22GB of data in a month may be subject to de-prioritization while on congested towers. The AT&T unlimited plan also does not allow for mobile hotspot or tethering - it is on device only data.
Any customer who may still be on contract who wishes to cancel service because of the increase, may do so within 60-days of their first bill with the new pricing and have their ETF (early termination fees) waived. remaining NEXT installment plan balance will come due as well.

According to the announcement, only the smartphone unlimited data plans are effected - there has been no announcement about their very rare iPad unlimited data plans having the same increase.
AT&T is the last of the four major carriers to announce unlimited plan increases:
In comparison, the AT&T price increase doesn't seem nearly so bad.
Further resources:
Guide to Unlimited Mobile Internet Data Options for RVers
The Four Major US Carriers – Which is Best for RVers?
Network Management (aka 'Throttling') Practices for Cellular Data Carriers