Earlier in the year, AT&T made a move following in the footsteps of T-Mobile to start phasing out 2-year contracts by only offering them in select stores. Verizon followed up with a similar announcement later in the summer.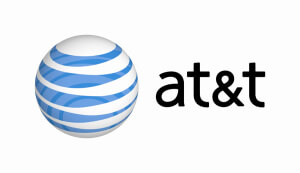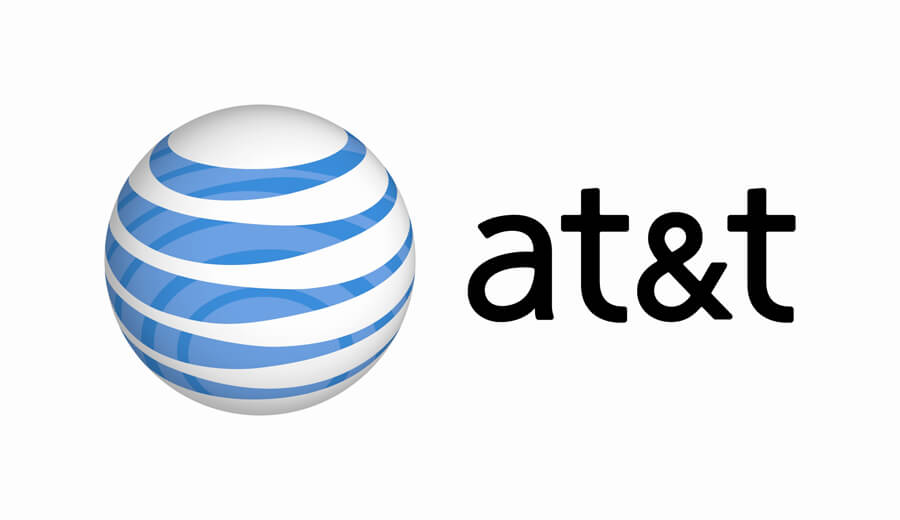 Today, news has leaked via an employee memo that contracts will be completely phased out for all phone plans come January 8. In the move, even current customers will no longer be able to extend their contracts.
What does this mean?
Basically, that to obtain a new device - customers will either have to purchase a full price or sign-up for a AT&T equipment installment plan to finance the device purchase.
Overall, the move away from contracts is a good thing, especially for RVers who desire flexibility to move between carriers, deals and solutions that best suit their current travel needs. The move also makes clear the distinction between service plan payments and device purchases - unlike subsidized contract prices which included device payments that never went away.
The only call to action here might be if you're holding on to an older style AT&T plan, such as grandfathered unlimited AT&T smartphone data plan, and you're eligible to get a new phone at a subsidized price. These older plans were priced to include device payments, regardless if you still owed on the phone. This will be likely be your last chance to upgrade your phone, keep your payments the same and lock in a 2-year contract. Note: modern AT&T plans separate out the contract & non-contract monthly line fee, so this does not apply to shared data plans (but if you're out of contract make sure you are only paying $15/month not $40/month for your line!).
As the news becomes an official announcement from AT&T, we'll followup with any pertinent details. But for now, if for any reason you wanted to get a 2-year contract with AT&T, act by January 8 before the new policy goes into effect.