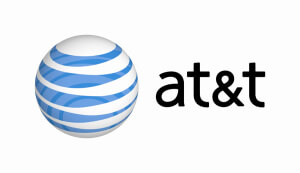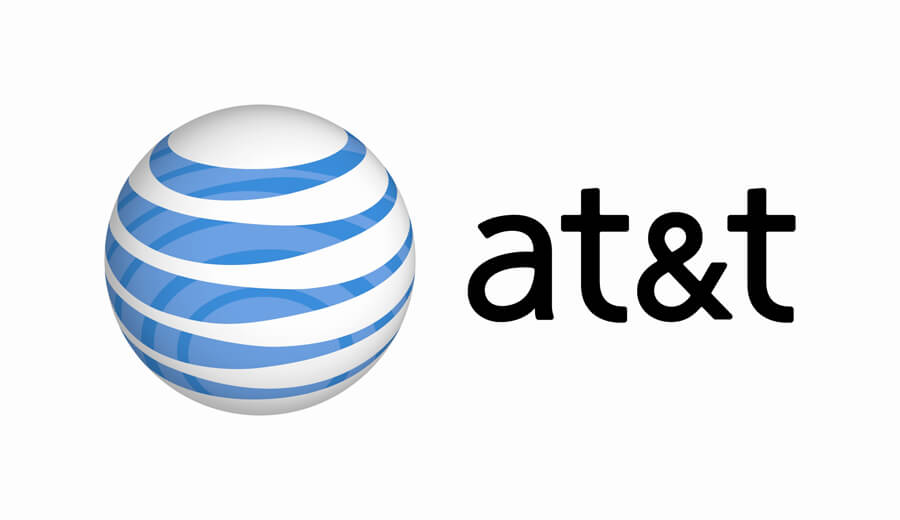 For those still trying to make decisions in response to what we have come to call the October Cellular Shake-Up, AT&T today announced that they are extending their double data deals for Mobile Share plans in excess of 15GB until November 15.
This could be a huge sigh of relief, especially for former Millenicom customers who have still not been able to get through on the busy phone lines to decide if they want to keep their former plan or make adjustments to their mobile internet setup.
AT&T also is making what sounds like permanent changes effective November 2 to their lower data level Mobile Share plans by increasing the data offered. Consumers can now get 3GB of data for $40/month (previously this only included 2GB) of 6GB of data for $70/month (previously this only included 4GB). These prices are before per device line fees.
We have heard buzz that Verizon will also be extending their double data promotions, but have not yet seen an official announcement. We'll update as soon as we hear anything.
Click to read the official press release.