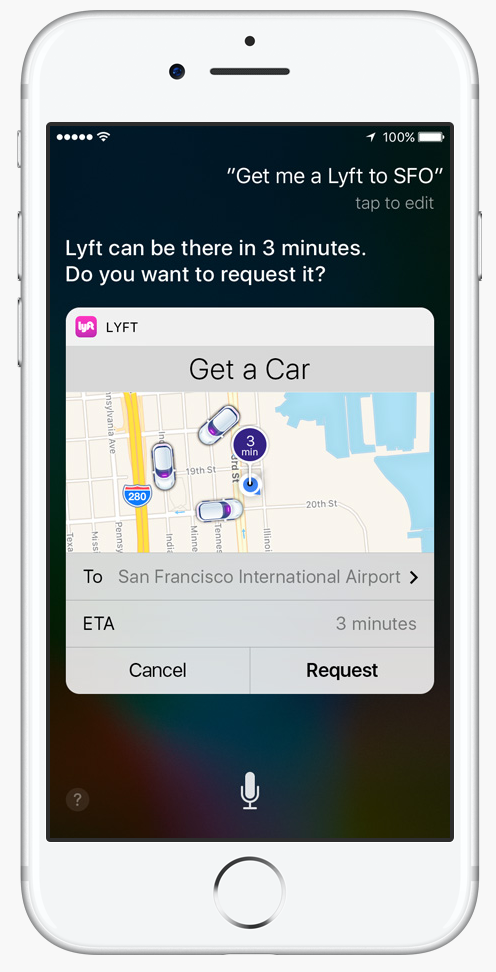 Tomorrow (Tuesday, September 13th) is a big day for Apple:
iOS 10 and watchOS 3 are being released to the public, soon to be installed on hundreds of millions of phones and tablets and wrists around the world.
And while new features and bug fixes (for free!) are always welcome, every year we hear from people caught off guard by these major operating system releases from Apple and who end up accidentally burning through their capped cellular data plans while downloading them.
RVers who use cellular hotspots or tethering to stay online are particularly at risk.
Be careful - or you may end up with your data plan throttled or even huge overage fees!
Avoiding iOS Updates
As we first wrote about back in 2015 when iOS 8.0 was released - Apple assumes that any iOS device connected to Wi-Fi must be on a fast, unlimited, and free connection.
Whenever an OS update is released - iOS has a "feature" that uses the following logic to determine whether or not to trigger an automatic download of the latest update, silently in the background:
Am I plugged in and charging?
Do I have enough memory free?
Am I on Wi-Fi and can I reach the internet?
If all three are true - iOS happily automatically downloads the update, no matter how large.
And unless things have suddenly changed in the final release of iOS 10, there remains absolutely no way to opt out of this behavior!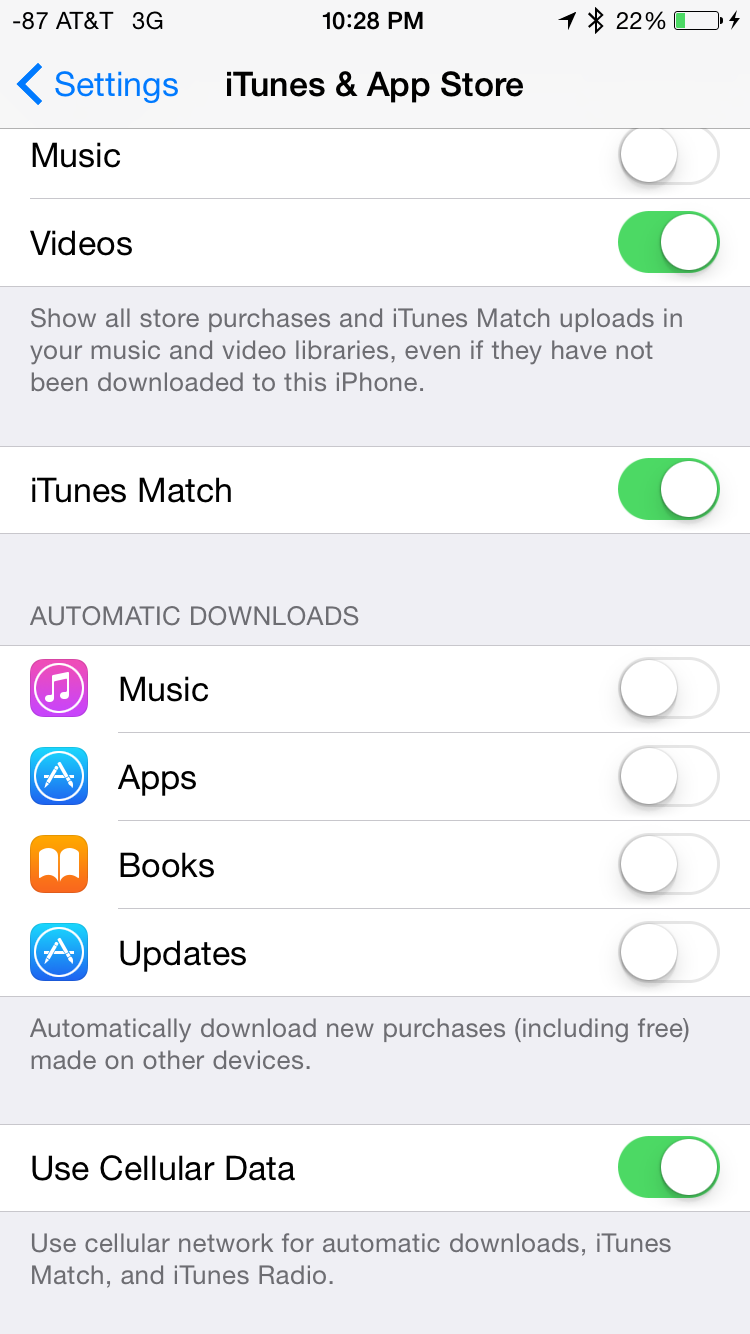 For most people, this works out fine - letting them download the latest OS update overnight or while charging at work, and then when the user is ready they can install the latest update without having to wait for a huge mulit-GB download first.
But for many RVers who connect via a hotspot or cellular router, the home Wi-Fi network is actually powered by a very limited cellular network behind the scenes.
To keep the iOS update from downloading over these limited networks, the only sure-fire defense is to turn OFF Wi-Fi on your iPhones and iPads while they are plugged in and charging!
You will have to remember to keep doing this until you make the time to find a place with a fast and free data connection to manually trigger the update.
When you are ready, you can do this under:
Settings // General // Software Update
Set aside a few hours and find a public library, or a nice chill restaurant with great wifi.
TIP: If you want to let Apple know that you want a way to opt out of this "feature" - and that Wi-Fi does NOT always mean "free" - you can let Apple know at Apple's product feedback page. But based on how long this has gone un-addressed, it does not appear as if Apple is listening.
macOS 10 Sierra: Downloading Next Week

Apple has more than iOS at watchOS updates on offer. The next release of the OS X (now called macOS) is coming next week, September 20th.
macOS 10.12 Sierra brings Siri voice controls to desktops and laptops, and adds a whole slew of other new features.
By default Sierra will NOT download automatically, so save checking for updates until you are located someplace where you have the time and bandwidth to download a big release.
TIP: Plan on needing well more than 5GB, depending on your particular system configuration.
Moving to a New iPhone or iPad?
Prepare For a HUGE Download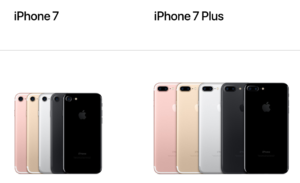 Operating system updates are not the only way that Apple can blow through a data plan.
Hardware updates can be even worse.
The process of upgrading from one iPhone to another requires restoring your backup data from either iCloud or backup on your computer.
Downloading all your data and potentially many year's worth of photos from iCloud might require 60GB - 100GB, especially if you have a large photo library backed up.
But even if you restore from a local backup on your computer to avoid this, iOS will still re-download fresh copies of EVERY application on your phone or tablet from the App Store to make sure that you have the latest version that is best optimized for your new device.
We discovered this the hard way last year when a new iPhone 6S took literal days to download every installed application over a slow (but fortunately unlimited) cellular hotspot data connection.
iOS 10 will improve the process slightly by letting you prioritize your favorite apps to download first (by performing a 3D touch action on the icon), but even on a fast connection you should still plan on needing hours to get your new phone setup.
Be sure to prepare for this!
TIP: Apple will not download iCloud backups or apps being restored over a direct cellular connection, only over Wi-Fi. Make sure you seek out a fast and free Wi-Fi connection with plenty of time to spare when you set out to handle your device upgrades.
Related Content: