This morning Verizon heated up the holiday shopping competition amongst the carriers by offering 2GB of extra data for life, for customers upgrading or adding on new smartphone lines of service.
The offer is only for those customers on a 12GB or higher Verizon Plans (their XL at 12GB and XXL at 18GB). For each phone line upgraded or added between now and January 6, the account will receive a bonus of 2GB of data for life that can be shared with all devices on the account.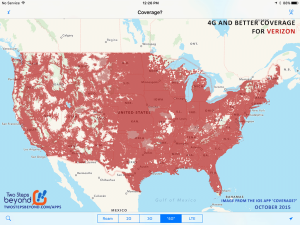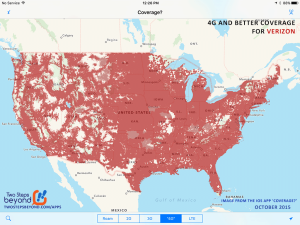 This promotion, unlike others, can be combined with other promotions. However, it is unlikely to apply to those carrying grandfathered in double data promotions, as those were on older style 'More Everything' plans.
Verizon has specifically said that adding or upgrading tablets or mobile devices (such as Jetpacks) do not qualify for the promotion, however those devices will benefit by sharing in the bonus data each month.
If you were considering a smartphone upgrade anyway, now may be a great time to do it and snag some bonus data.
Other Verizon data promotions that we know of going on:
Those with 'west coast' based accounts with data packages of $100 or more may qualify for a 12GB/month bonus for 2 years. We've heard this promotion is going on through the end of January. However those with other 'large data' promotions on their accounts do not qualify.
In other markets, word is that some are snagging 2GB per month instead.
Download Verizon's new video streaming app - go90 and 2GB/month for 3 months - Verizon Offering Customers 2GB/mo Free to "Feed Your Eyeholes" with go90
Money Saving Tip: We recommend that everyone takes a moment each year and evaluates their current cellular plans to make sure they are getting the best pricing possible. The carriers are constantly changing their plans around, often reducing pricing or increasing data buckets. Of particular note is those who were under a contract, Verizon and AT&T in particular tend to drop the monthly line access fee from $40/month to $15-20/month when the contract is complete. However customers do need to ask for the price reduction.
Related information: